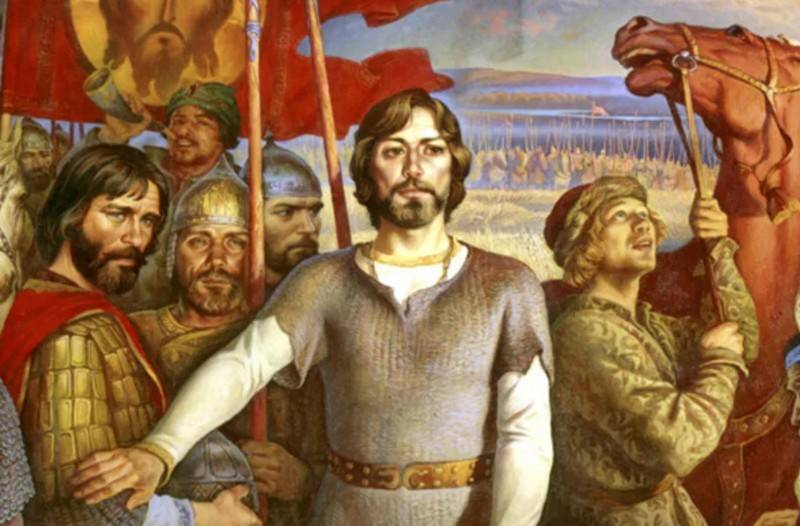 On September 21, Russia celebrates the World Day of Russian Unity. This Day got into the calendar of Russian holidays in 2010, since then it has been celebrated annually. The initiative to celebrate the unity of the Russian people came not from Russia, but from Kyrgyzstan. It was initiated by the Russian Unification Union of Compatriots (ROSS). In 2009, at the II International Youth Forum "St. Petersburg and Young Compatriots: Bridges of Cooperation in the XXI Century" a proposal was put forward to proclaim "World Day of Russian Unity".
Initially, the declaration on the celebration of the Day was signed by representatives of 24 countries where people who consider themselves Russian live: Azerbaijan, Armenia, Belarus, Greece, Georgia, Denmark, Israel, Ireland, Italy, Cyprus, Lithuania, Malta, Moldova, Poland, Portugal, Russia, Slovakia, USA, Turkey, Finland, Czech Republic, Switzerland, Sweden, Estonia.
The date of September 21 was not chosen by chance. Firstly, there is an opinion that this day is the day of the founding of Russia, it is believed that in 862, during the reign of Rurik, the unification of Russian tribes began in Russia. On this day, the Russian Orthodox Church celebrates the Nativity of the Most Holy Theotokos - one of the main church holidays. On this day in 859, Veliky Novgorod was founded - "the father of Russian cities". And on this day, the Day of Military Glory of Russia is celebrated - the Day of Victory in the Battle of Kulikovo (1380).
The Day of Russian Unity was established with the aim of preserving the Russian ethnos, Russian culture and originality, national self-identification. The main goal is to preserve the Russian and Russian world, ethnic, cultural and national values, the Russian language and literature, as part of the world cultural heritage.
The unification of the Russian people and the creation of a Russian-speaking space in the world is more relevant than ever at the present time. The West managed to divide, play off the Russians among themselves on the territory of neighboring fraternal Ukraine. Today Russians are killing Russians for the amusement of the Anglo-Saxons. Our people were divided, instilling in one part of it that they are the chosen people - the Ukrainians, who have nothing in common with the rest of the Russians - Muscovites.
Therefore, it is very important to unite our people in the face of emerging threats. Let for the time being we are separated by the borders of the states where we live, but unification at the spiritual level, at the level of national self-identity, the sense of belonging to a large community of people united by the memory of the blood shed by our ancestors so that today we can live in peace and harmony, is not will allow the West to swallow the Russian people.