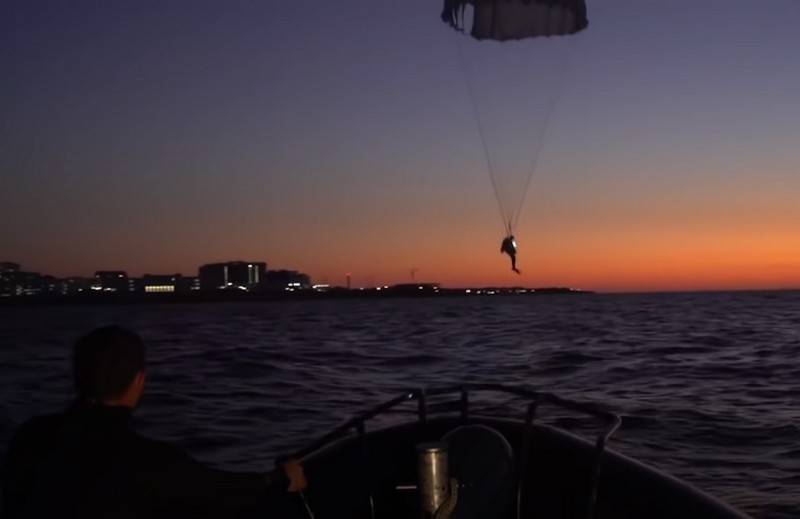 NATO has put on alert a special unit to protect transport and communication routes in the Atlantic. This is reported by Focus with reference to a statement from the alliance.
The newly created unit to protect the transport and communication routes between North America and Europe, stationed in the American city of Norfolk, Virginia, is on full alert and will patrol the Atlantic Ocean. The main goal is to prevent Russian submarines from damaging submarine cables between the United States and Europe. The new unit is part of the restored 2nd
fleet
United States Navy under the command of Vice Admiral Andrew Lewis.
NATO fears that Russian submarines will disrupt Internet communications between allies in the alliance by cutting submarine cables. Such attacks by Russian submarines are said to be part of a hybrid war.
In Europe, there is a second similar unit, stationed in Ulm in the German state of Baden-Württemberg. It is responsible for transporting soldiers and military equipment to Europe.
The Second Fleet of the US Navy considers Russia to be the main goal of its activities. Its main theater is the Atlantic, including a separate North Atlantic region. The second fleet has existed since February 1950, but in 2011 it was disbanded, and in 2018 it was revived again. Historically, he took part in the Cuban Missile Crisis, the invasion of Grenada and other operations.