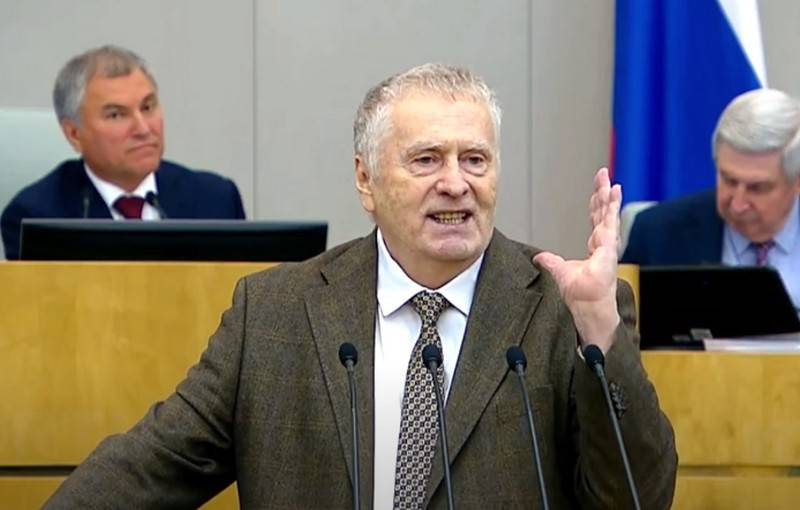 Vladimir Zhirinovsky proposed to cremate Lenin's body, and bury his ashes in the grave of his father or mother. With such a proposal, he appeared on Vesti FM, discussing the proposal of the American artist David Datun to sell the body of the leader of the proletariat to the Americans.
According to the leader of the Liberal Democratic Party, if the communists do not want to sell Lenin's body to an American artist, then he must be cremated, and then bury the flask with the ashes in his father's grave or in his mother's grave.
(...) We don't need this corpse. Please, let's not sell, let's go to the crematorium, burn the body and bury the flask in Simbirsk, in his father's grave, or in Petersburg, in his mother's grave ...
- said Zhirinovsky, adding that the American artist David Datuna is ready to pay up to one billion dollars for Lenin's body, which is "a lot of money."
Earlier, the American artist David Datuna said that the communist movement is strengthening in the United States, they need a symbol to fight, so he proposed building a copy of the mausoleum in Washington and placing Lenin's body there, bought from Russia or leased for a while. At the same time, he declared that Lenin was the leader of the world proletariat, and not just the Russian one. Initially, Datuna offered one million dollars for Lenin, but later announced that he had already collected 50 million dollars.