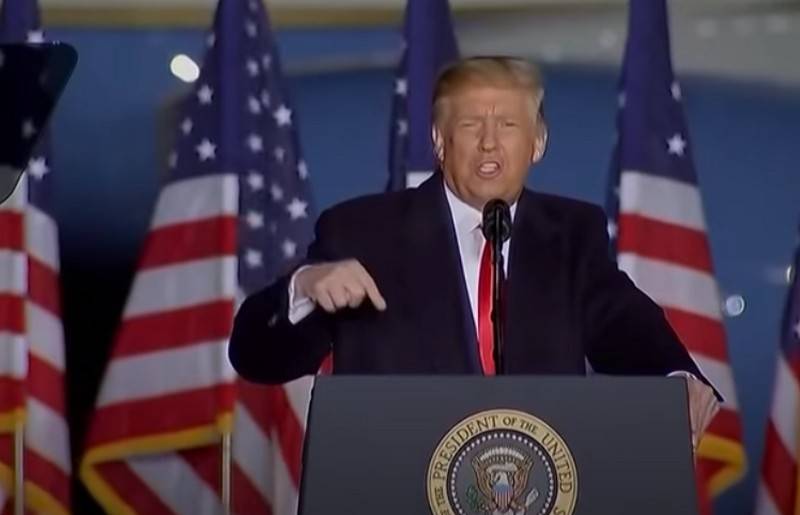 US President Donald Trump claims the Russian hypersonic missile is based on technologies allegedly stolen by the Russians from the administration of his predecessor, Barack Obama. He stated this at a campaign rally in Minnesota.
Trump, speaking at the rally, responded to accusations that he had previously disclosed classified information about the latest
weapons
developed in the USA. According to him, Russia received this information from the administration of US President Barack Obama, and he (Trump) only announced that the United States has super-modern weapons.
You know, they have a rocket, super duper hypersonic, I call it super duper. It is five times faster than a conventional rocket. We have a rocket that develops much higher speed. But Russia got this information from the Obama administration, Russia stole this information. Did you know about it, did you know? Russia received this information and then created it (rocket)
- declared Trump.
Trump announced the creation of a "super-duper-rocket" back in mid-May, adding that the American rocket was "the fastest in the world." Then he argued that the United States has weapons that "Russia and China will envy."
They don't know what we have, but they know it's something that no one has ever heard of
- he explained.