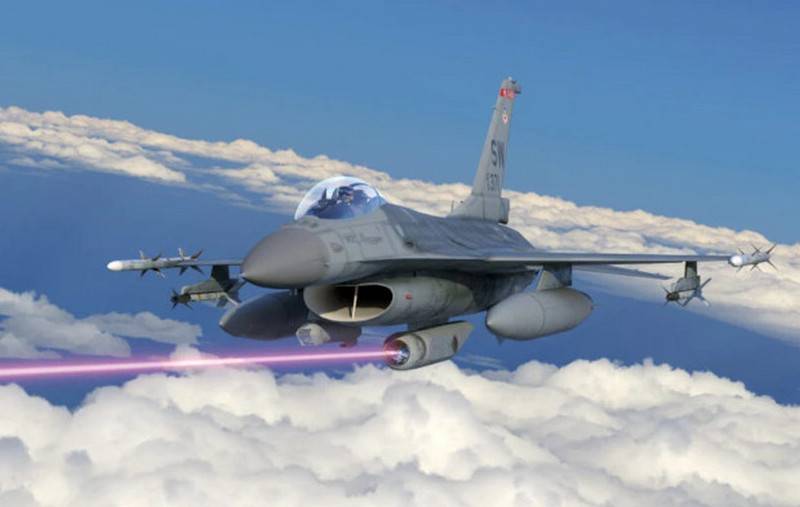 In the coming years, American fighters may receive a laser self-defense system designed to destroy anti-aircraft missiles and air-to-air missiles. As reported by NPlus1 with reference to Flightglobal, the American company Lockheed Martin announced its intention to complete work on such a system by 2025.
The company is developing a promising laser system called TALWS (Tactical Airborne Laser Weapon System, tactical
aviation
laser
armory
system) as part of a US Air Force tender announced in 2017. The competition involves the development of three types of laser systems: for target illumination, self-defense and destruction of other aircraft.
Reportedly, for the development of a self-defense laser, the company uses the developments obtained under the IFPC-HEL projects (laser object protection system against mortar mines, artillery shells and drones) and HEL (naval blinding system of optical guidance and surveillance systems), developed by order of the Army and the Navy USA respectively. In addition, the technology used in the Sniper hanging target designation containers is borrowed, which allows you to keep the infrared laser on the target, despite maneuvers.
The laser will be powered by an assembly of rechargeable batteries or supercapacitors, which in turn will be charged from the onboard generator.
Demonstration tests of the new system are scheduled for 2023, other details were not disclosed.