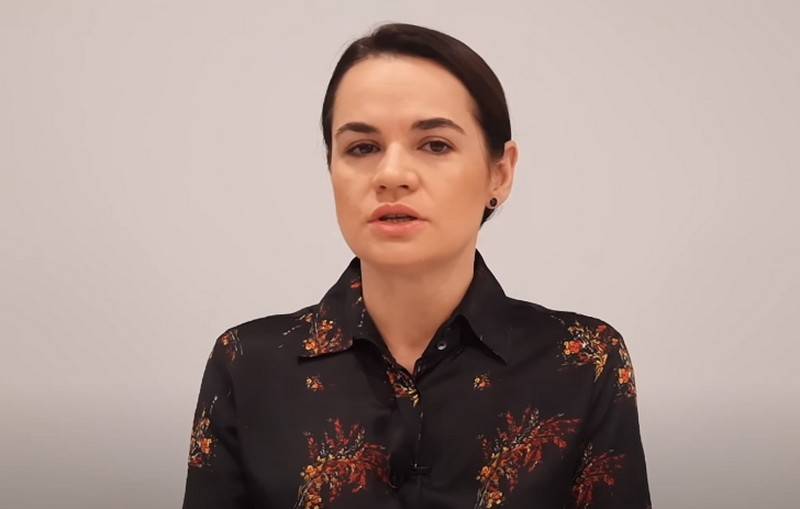 The international community needs to immediately intervene in the situation in Belarus to overcome the crisis in the republic. This was stated by the former candidate for the presidency of Belarus Svetlana Tikhanovskaya.
In her video message, which was broadcast at the emergency debate at the 45th session of the UN Human Rights Council, Tikhanovskaya stated that the actions of the Belarusian authorities are in direct conflict with "world norms." According to her, human rights are being violated in the republic, which gives the world society the right to "react harshly" to this. She accused the authorities of the republic of harsh suppression of protests, where "peaceful protesters were illegally detained, beaten, raped, and some of them died."
We, the democratic majority of Belarusians, have repeatedly stated our commitment to the rule of law, democratic principles and peaceful dialogue. I reiterate our desire for dialogue with the authorities in the name of finding a peaceful way to resolve the crisis in our country
- she said.
Tikhanovskaya once again listed the demands put forward to Lukashenka, including: an end to violence, the release of all political prisoners and the holding of free and fair elections in the republic. She stressed that she does not consider the international influence on the authorities of Belarus as interference in the internal affairs of the republic.
It is important to recognize that upholding human rights does not constitute interference in internal affairs. It's a universal question of human dignity
- she said.