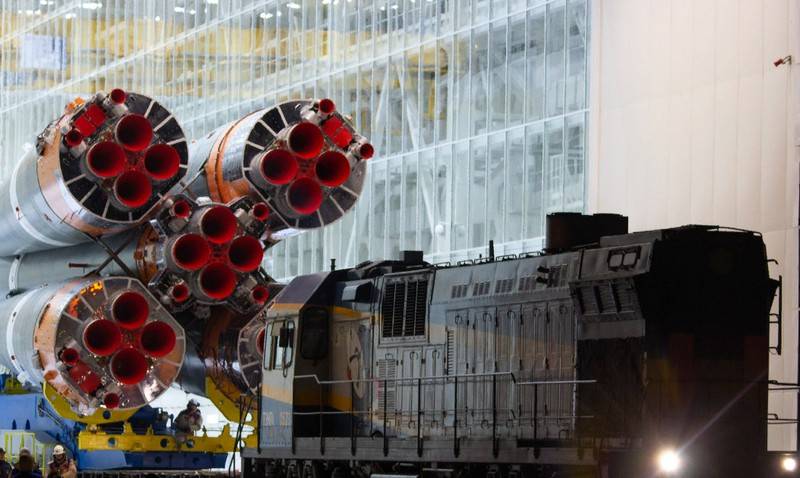 Roskosmos has decided to change the face of the new Russian super-heavy carrier rocket Yenisei. This was reported by the press service of the state corporation.
As explained, a change in the appearance of the rocket will be made this year, the results of the technical project will complement the preliminary design of the rocket, developed last year. In particular, a possible change in appearance will affect the central block of the rocket, which is proposed to be lengthened.
According to the results of the technical project in terms of the appearance of the super-heavy class space rocket complex, its ground space infrastructure and production facilities for its components, adjustments will be made to the tactical and technical tasks for the creation of a super-heavy class space rocket complex
- said in a statement.
As Rogozin previously said, the new rocket will be assembled according to the principle of a designer from ready-made elements that are independent products. The start of flight design tests of the Russian superheavy rocket is scheduled for 2028, and a launch pad will be built for the rocket at the Vostochny spaceport.
The declared missile carrying capacity is 88 tons, it will be able to provide the launch of a manned transport ship weighing 20 tons into the polar near-moon orbit. It is supposed to use the Yenisei for flights to the moon, including for the delivery of astronauts to the earth's satellite.