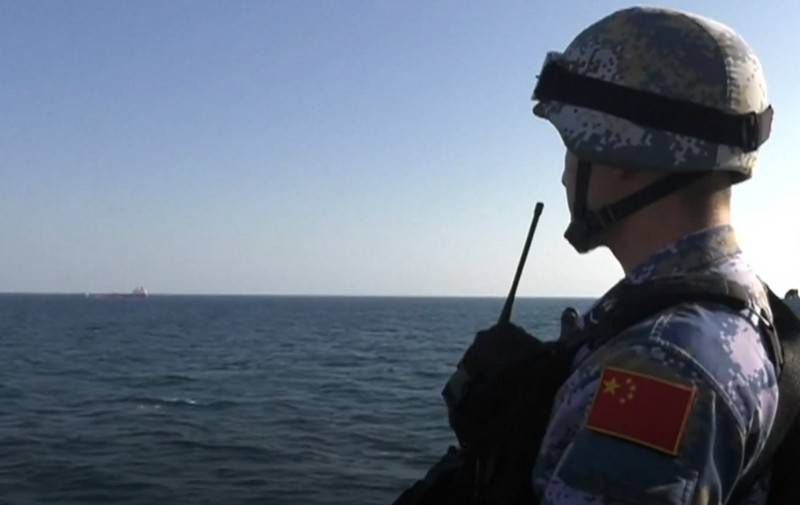 China launched military exercises near Taiwan in response to the current situation. The main task of the exercises is called ensuring the sovereignty and territorial integrity of the state. This was stated by the official representative of the Ministry of Defense of the PRC, Ren Guoqiang.
Commenting on the statement of the Taiwanese authorities that Taipei expects the visit of the deputy head of the US State Department, Guoqiang said that the PLA has enough strength, means and determination to defend China's independence and territorial integrity, preventing foreign interference.
The People's Liberation Army of China has a strong will, full confidence and sufficient capacity to suppress the intervention of external forces and separatist acts aimed at proclaiming "Taiwan independence", to resolutely defend the sovereignty and territorial integrity of the country
- he said, adding that Taiwan is part of China and everything related to it relates to the internal affairs of the PRC.
The day before, Beijing protested to Washington for interfering in China's internal affairs and announced the start of military exercises near Taiwan, stating that these are "legal and necessary actions."
Beijing calls on Washington to immediately end all official contacts with Taipei. Otherwise, China reserves the right to retaliate.
- reads the official statement of the Chinese Foreign Ministry.