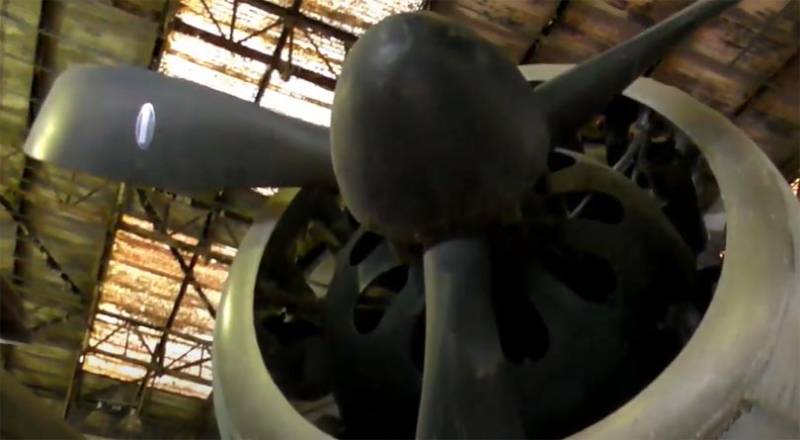 One of the pages of the Second World War is the confrontation between German and British pilots. The page is very specific, as is the confrontation itself.
German
aviation
(Luftwaffe), despite the fact that the initial strikes on the British Isles went according to plan, at the next stage of the campaign began to suffer significant losses. And for all the intensity of the bombing of major British cities, including London and Liverpool, the number of casualties on the ground was not as great as it was expected in the Third Reich.
To improve the efficiency of their air operations, the Germans decided to bomb British cities at night. At one stage of the bombing, the number of night attacks was about 1,5 times greater than the daytime.
A video was released on the Diodand channel, which presents the memories of the German pilot Adolf Galland. The video tells about what setbacks the German pilots suffered during the attacks on Great Britain. Galland's reasoning is presented in which he tries to determine the cause of these failures. The German calls the British pilots "Charlie" and talks about their tactics in the air.
It is noted that in the end the British decided to borrow the order of battle from the Germans.
Video material: