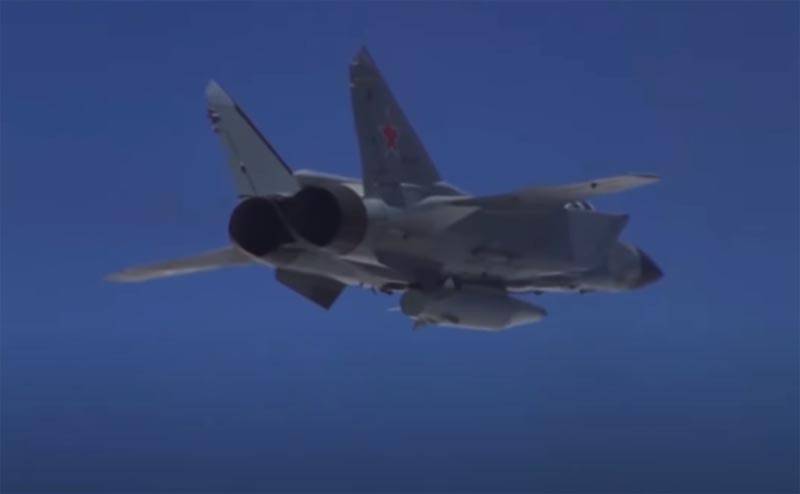 The day before, at a meeting with Defense Minister Sergei Shoigu, President of the Republic of Belarus Alexander Lukashenko said that, while in Sochi, he had asked Vladimir Putin to supply the latest Russian weapons to Belarus. This statement is being discussed online. Considerations are being put forward as to what kind of weapons Lukashenka could have requested from Vladimir Putin, and whether we are talking about buying weapons from the Russian Federation or about deliveries within the framework of creating a common military base in the format of the Union State army?
Discussing possible arms deliveries to the Republic of Belarus, experts note that these could be upgraded versions of Iskander-M operational-tactical complexes. But there is a certain nuance here. Such complexes are already on the territory of the Kaliningrad region. And, by and large, they are deployed there as a striking force capable of responding not only to threats against the westernmost region of Russia with the base of the Baltic
fleet
but also to threats against Belarus. After all, Belarus is, firstly, de jure a part of the Union State, and secondly, it is part of the CSTO. Therefore, it is not entirely expedient to deploy Iskander-Ms in Belarus if we are talking about a single defense space between the Russian Federation and the Republic of Belarus.
Earlier in open sources it was announced that Russia delivered two S-400 Triumph air defense systems to Belarus. On the other hand, even if there were no such supplies, then, again, the "Kaliningrad" S-400s completely cover the Belarusian borders from illegal encroachment on the part of NATO military means.
aviation
.
In this regard, experts are discussing the question of what exactly might be behind the request from Lukashenka to supply the latest weapons to the Republic of Belarus? If the President of Belarus really intends to develop a strategic partnership and follow the path of integration, then one of the options in the military sphere could be the creation of a single base of the Union State. Such an object could be based on the Russian MiG-31K complexes - hypersonic
weapon
"Dagger", also the latest electronic warfare. Experts are also considering the possible formation of a joint shock tank fist on the western borders of the Republic of Belarus - with
tanks
T-14 "Armata" of the new generation - as a counterbalance to the American military presence in Poland and Lithuania.
Will Lukashenka agree to this, or, after taking a pause to look at the reaction of the West, will he play back again with the transition to the usual multi-vector track? The answer to this question may be received in the near future.