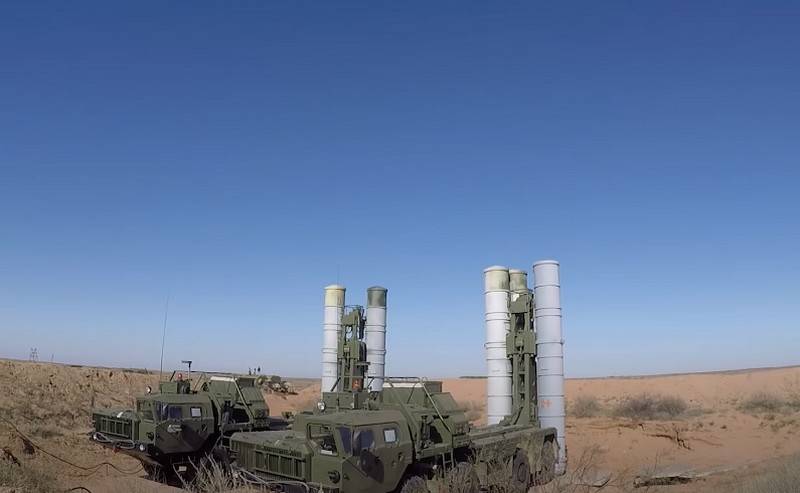 Two regimental sets of the S-400 anti-aircraft missile system by the end of the year will be delivered to the Eastern Military District as part of the state defense order. This was announced by Defense Minister Sergei Shoigu at a meeting of the board of the military department.
According to Shoigu, two missile regiments from the Air Defense Forces will be re-equipped with S-400 anti-aircraft systems by the end of the year, and two more missile divisions will be re-equipped with Buk-M1-2 complexes. All equipment will come under the state defense order in order to strengthen the grouping in the eastern direction.
By the end of the year, the district will receive over 500 units of new and modernized equipment. This will make it possible to re-equip 14 formations, in particular, two anti-aircraft missile regiments for S-400 complexes and two anti-aircraft missile battalions for Buk-M1-2 complexes.
- the Ministry of Defense quotes the minister's statement.
Shoigu noted that the military-political situation in the eastern direction remains tense, therefore, a set of measures is planned to neutralize threats. In addition to rearmament to modern samples
weapons
and equipment of the Air Defense Forces, the group of forces will be built up in more dangerous areas. At the same time, special attention will be paid to the construction of military infrastructure facilities and the preparation of formations and units.