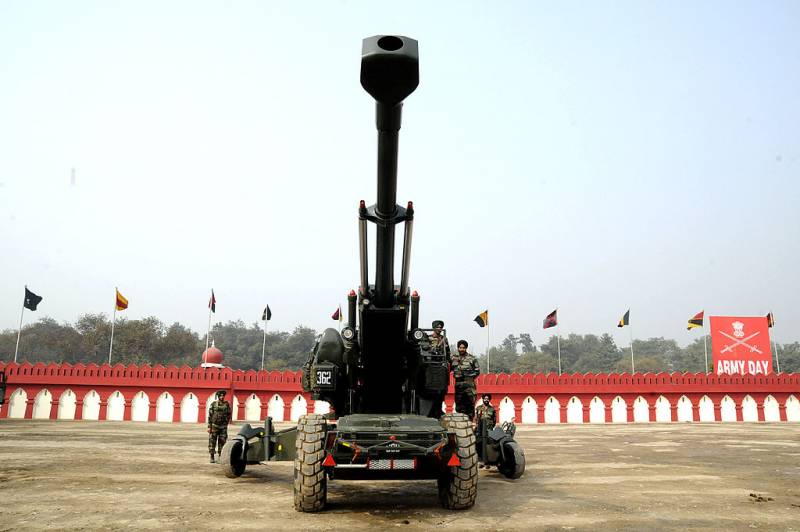 Since the June clash on the line of de facto control in East Ladakh between Indian and Chinese forces, New Delhi has made significant efforts to strengthen its military power. Particular attention is paid to keeping the 155-mm FH77 Bofors howitzers on alert.
The ANI news agency reports.
At the Bofors gun maintenance facilities in Ladakh, Indian Defense Forces engineers are reported to be working to ensure the smooth operation and modernization of 155mm howitzers.
Bofors guns became part of the artillery armament of the Indian army back in the 80s of the last century. Howitzers are capable of firing from both high and low angles.
As soon as the Bofors guns are serviced, the military plans to deploy them in Ladakh - near the Chinese border - in addition to existing ones.
The report, provided by Indian Army engineers, says the weapons will be serviced and ready for service within a few days. Explaining in detail how military engineers prepared and maintained howitzers in frontline areas, Lt. Col. Priti Kanwar said they have a mobile van with spare parts that provides frontline technicians with the parts they need to carry out any repairs.