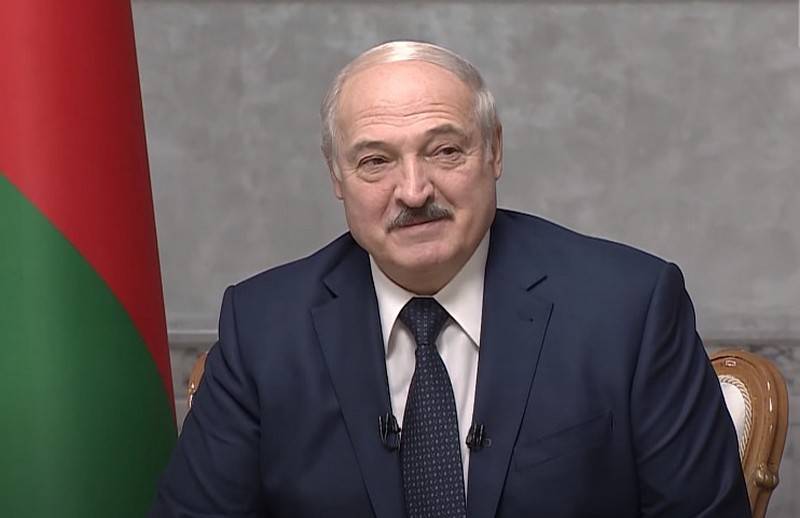 The European Parliament rejects the results of the presidential elections held on August 9, 2020 in Belarus and does not recognize Alexander Lukashenko as the legitimate president. This is stated in the agreed text of the corresponding resolution adopted at the end of the EP plenary session.
We emphasize that the European Parliament, in accordance with the position of the European Council, rejects the results of the so-called presidential elections in Belarus on August 9, given that they were held with flagrant violations of all internationally recognized norms, does not recognize Alexander Lukashenko as President of Belarus
- the resolution says.
Also, MEPs demand from the European Union to impose sanctions against Lukashenka himself and the Belarusian authorities. In addition, the resolution requires: to stop issuing any loans to Minsk and freeze money transfers, to withdraw the decision to hold the Ice Hockey World Championship in Belarus in 2021, and to impose sanctions against Russians supporting Lukashenko.
On Tuesday, the head of EU diplomacy, Josep Borrell, at the plenary session of the European Parliament, said that the presidential elections in Belarus on August 9 were accompanied by fraud and Lukashenko is not the legitimate president of Belarus.
Note that European politicians immediately after the elections in Belarus announced their falsification. In their opinion, opposition candidate Svetlana Tikhanovskaya won the election. After fleeing to Lithuania, she held many meetings with European politicians and made speeches denouncing Lukashenko of rigging the election results.
According to experts, an attempt was made in Belarus for a "color revolution".