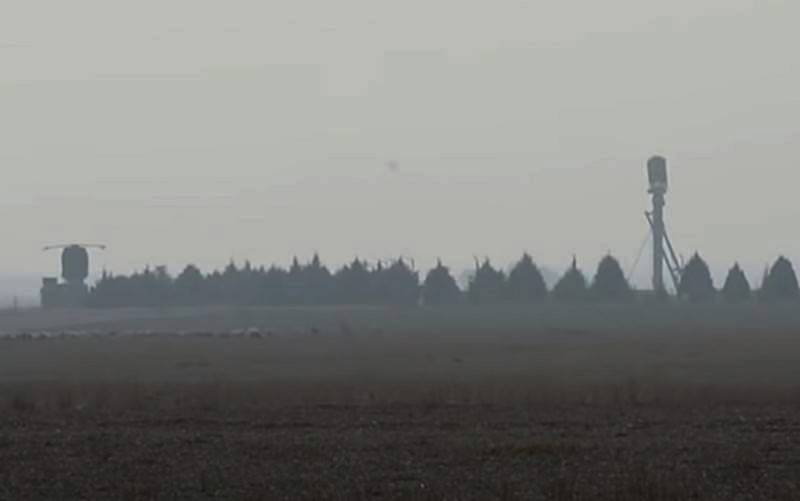 Turkey has not yet put on alert the S-400 anti-aircraft missile systems (SAM) purchased from Russia. Turkish Foreign Minister Mevlut Cavusoglu said this in an interview with CNN Turk TV channel.
Answering a journalist's question, Cavusoglu noted that the acquisition of the S-400 air defense system was a necessary measure, but at the moment the system has not yet been put on alert. The Turkish Foreign Minister did not name the reason for this.
The S-400s are not yet active. Our soldiers know what to do with activating the S-400. We bought this system because we needed it urgently
- he said.
Earlier, the Turkish authorities said that the commissioning of the S-400 air defense system will take place in April this year, but later the process of deploying the system was postponed indefinitely due to the coronavirus pandemic.
Note that Turkey has already conducted two tests of the S-400, having flown over it with Western-made fighters. In particular, American F-16 fighters participated in the tests, which caused outrage in Washington.
In total, Turkey purchased from Russia 4 divisions of the S-400 air defense system, the Turkish system's crews were trained in Russia. At the moment, the delivery of the second set of S-400s is being discussed, the parties have already reached an agreement, the issue is in payment. The previously announced information about the signing of a contract for the supply of the second set does not correspond to reality.