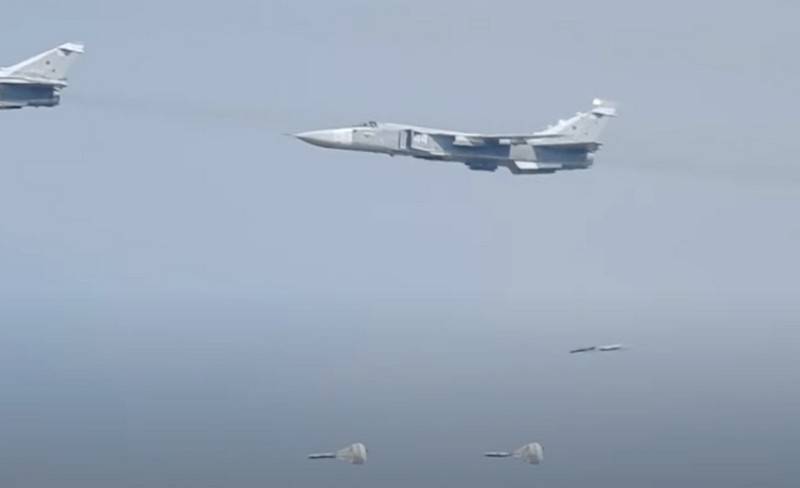 The Ministry of Defense proposes to amend the law "On the State Border of the Russian Federation" by allowing military
aviation
carry out bombardment along the course of vessels violating the state border to warn of the intention to use
weapon
to defeat. The document has been published on the portal of draft regulations.
This amendment to the law should indicate that before the use of weapons to kill on ships that violated the state border, not only a clear warning and warning shots, but also warning bombing should precede.
The third paragraph of Article 35, after the words "warning shots", shall be supplemented (...) as well as warning bombing of aerial bombs ahead of the course of a sea (river) vessel - violating the state border
- says the amendment.
According to the law "On the State Border of the Russian Federation", the border agencies of the FSB and the Armed Forces of the Russian Federation have the right to use weapons and military equipment to repel an armed invasion of the territory of the Russian Federation. If the amendment is adopted, the Russian military will have the right to inflict warning strikes with aviation bombs.
Recall that the last major incident with the invasion of Russian territory occurred in November 2018 in the Kerch Strait, when two Ukrainian combat boats and a tug staged a provocation while trying to break into the Sea of ​​Azov. As a result, the crews of the boats and the tug were detained, and the boats and the tug were sent to Kerch.