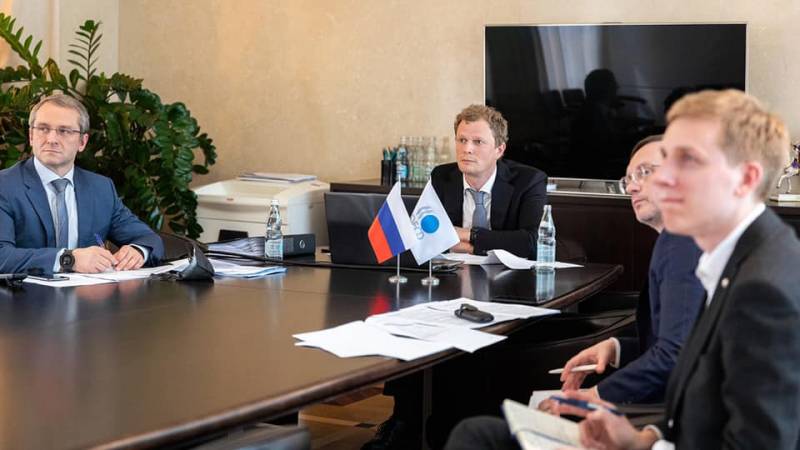 In the photo in the center - the head of the Federal Tax Service of Russia
For a number of years, the Russian Federation has been reforming the tax system. The tax rate today is one of the lowest not only in Europe, but also in the world. This can be called an achievement, but there is one but. 13 percent of the tax for a teacher with a salary of 20 thousand rubles and 13 percent for an oil business owner - for whom this 13% is more tangible, the answer is obvious.
To solve this problem, many economists propose a progressive tax scale. The proposal is as follows: from working people with income below a certain level, the state could collect income tax in the minimum percentage values ​​- 1-2%, or even not take it at all. For people with an average income, the level would be suitable, which is still in place today - 13 percent. But for people with incomes of millions of rubles a month - the tax level could be brought to the "European" level - at least 25%. According to economists, this could provide multibillion-dollar budget increases.
But the state has so far taken such a measure only partially, announcing a tax increase of up to 15% for persons with large incomes - it is planned to be introduced from January 2021. The state is afraid to raise more in connection with the fact that in this case it expects a new surge in capital outflow from the country.
Not so long ago, the Day TV channel published an interview with lawyer Vladimir Turov, who spoke in detail about the tax burden in Russia and abroad, noting on whom this burden has now become an unbearable burden. And for some, the taxes levied are mere kopecks.
Video "Who lives well in tax Russia":