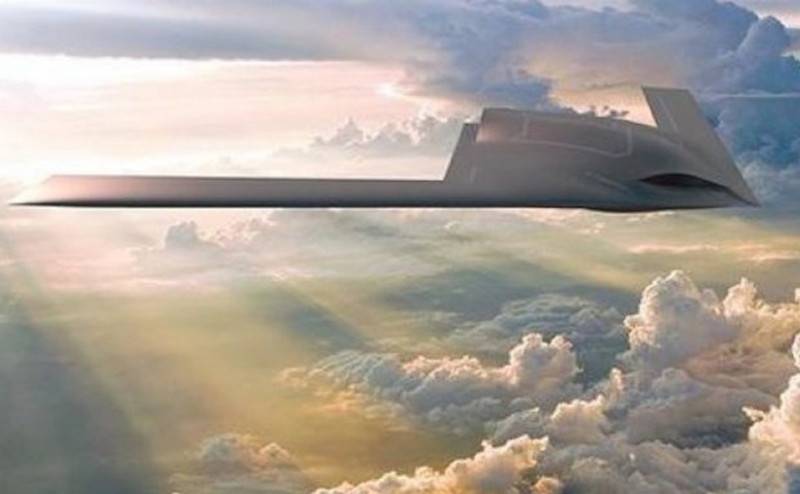 Following Northrop Grumman, General Atomics announced the creation of its own version of the strike drone. As reported by NPlus1 with reference to Defense World, the drone being developed in the future should replace the MQ-9 Reaper UAV.
The American company General Atomics intends to take part in a US Air Force tender to create a new attack drone, an announcement about which is being prepared shortly. As part of the tender, the military wants to get a new drone, which will significantly exceed the ones available today.
General Atomics suggests that the drone developed by the company will be put into service after 2030, when they begin to decommission the MQ-9. It will be created according to the "flying wing" scheme, and its flight duration will exceed all drones in service with the US Air Force. From other characteristics, it is known that the device must receive an artificial intelligence system that will fully control its flight, including automatic takeoff, landing and taxiing over the airfield. Also, the drone must receive a system capable of independently detecting, classifying and identifying ground targets, transmitting information about them to the operator. There is no other data on the new drone yet.
Earlier, Northrop Grumman announced the development of its own attack drone based on the X-47B UCAS-D deck vehicle. The declared characteristics of the new attack drone are in many respects identical to the drone from General Atomics. Both here and there are supposed to be a "flying wing" scheme, a long flight duration and the use of artificial intelligence to facilitate the work of UAV operators.