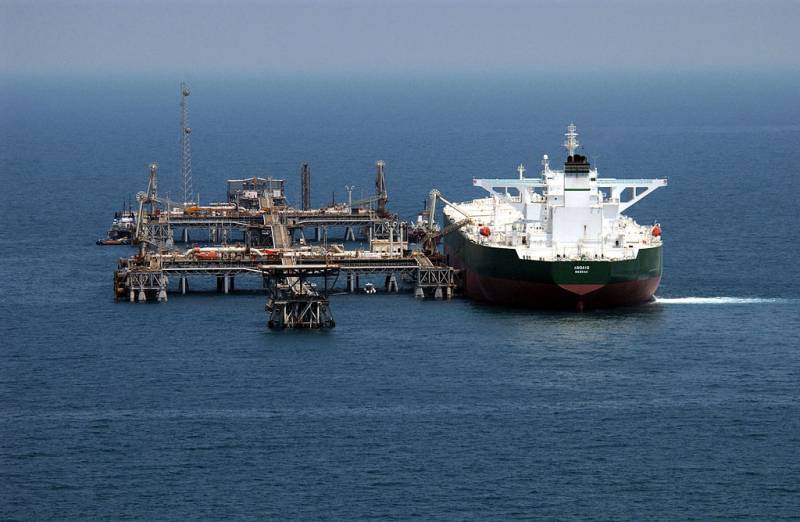 A significant drop in oil demand is expected on the world market. This will especially affect the countries that extract and export "black gold".
This conclusion was made by experts during the S&P Global Platts (APPEC) 2020 conference, which was held in virtual mode.
According to the director of S&P Global Platts, Martin Frenkel, by the end of the year, world oil demand will decrease by 8 million barrels per day. He notes that when compared with previous periods, this is a lot. Frenkel also believes that next year, commodity prices will not return to levels that were observed before the economic crisis caused by a decline in production amid the coronavirus pandemic. Restrictions related to quarantine measures in different countries of the world have led to a decrease in demand for energy. At the same time, even after the quarantine is lifted, one should not expect an instant increase in the demand for oil, because the storage facilities of this raw material are currently overflowing. It should be noted that the overflow of storage facilities is said for at least six months, but this did not prevent oil from rising in price from $ 20 to $ 40 per barrel.
On the other hand, the pandemic will not last forever, and any crises will end sooner or later. Therefore, over time, a recovery in production activity will occur, which means that an increase in oil demand can still be expected.