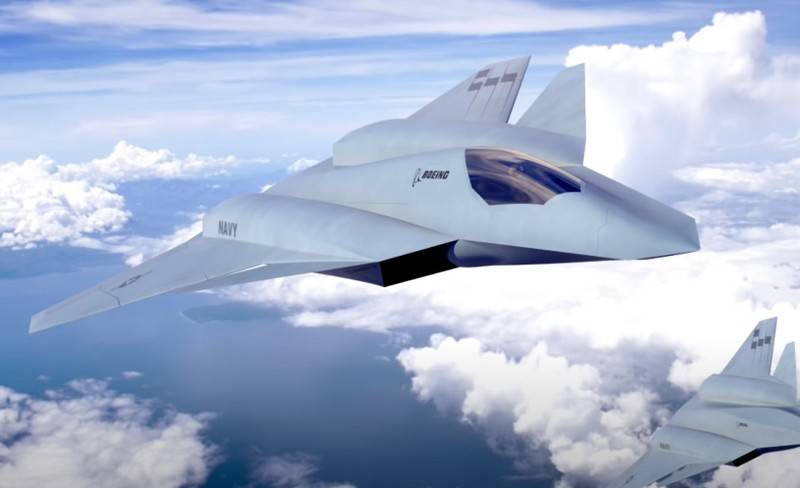 The United States has begun testing a prototype next-generation fighter-bomber. This was reported by Defense News weekly with reference to the statement of the Assistant Secretary of the US Air Force for Procurement, Technology and Logistics Will Roper.
Defense News notes that in an interview given to the publication, Roper announced the first flights of a full-scale demonstration model of the next generation aircraft. At the same time, he refused to clarify how many prototypes of the aircraft were created and by which companies, how many of them took off, when and where, limiting himself to general words.
We've already built and launched a full-scale demonstration model in the real world, and we have broken records in doing so. We are ready to build the next generation aircraft in a way that has never been seen before
- quotes the weekly words of Roper.
The publication writes that all information about the new project is classified, since within its framework it is planned to create a whole family of technology, including space and unmanned vehicles. In addition, within the framework of the same project, it is planned to create computer systems for gaining air superiority.
According to the assistant secretary, the US Air Force has actually proven that it is capable of preparing a prototype of a new generation aircraft and starting testing it just a year after the end of the analytical part.