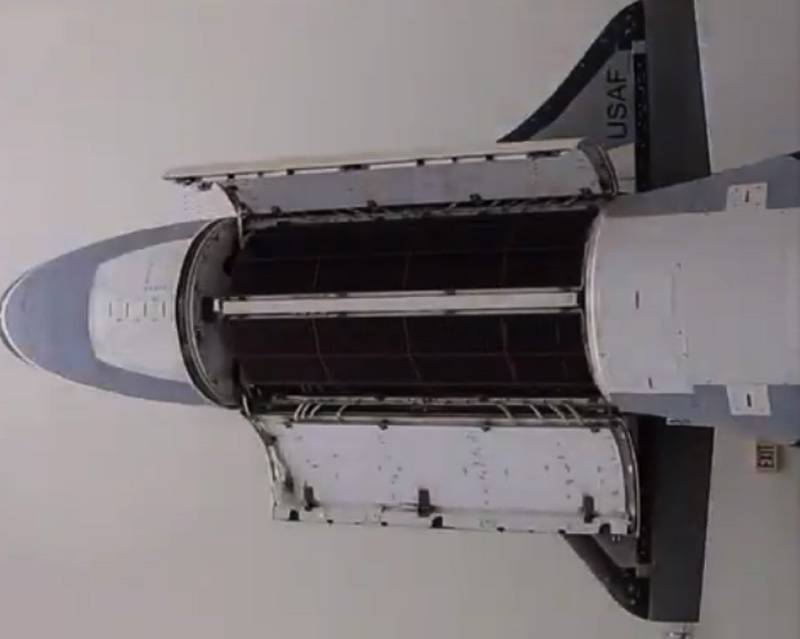 Video footage of a secret US Air Force X-37B orbital plane opening the cargo bay doors has surfaced online. It shows a 9-meter spacecraft with integrated solar panels.
The recording shows the X-37B with its doors open and a solar panel that fits freely inside the compartment, starting to unfold.
It is not entirely clear when the clip was filmed, but it was shown by Boeing at an annual Air Force Association event.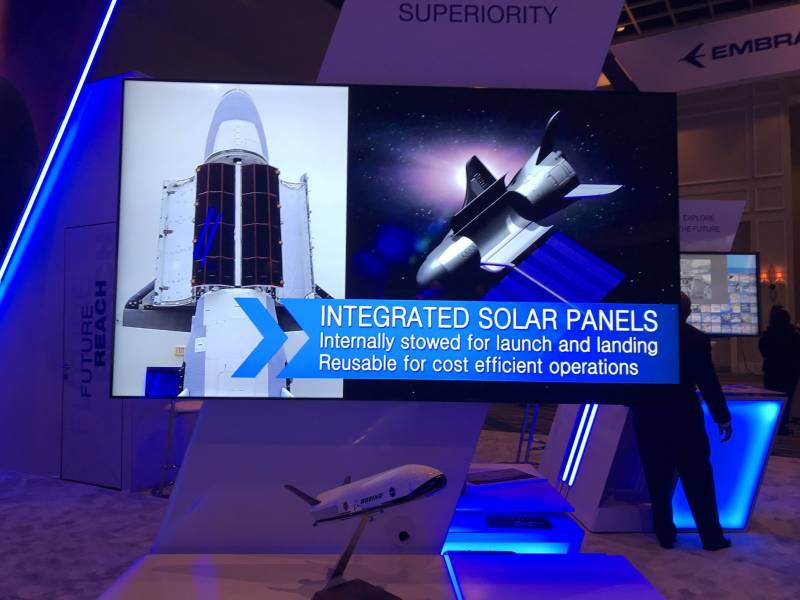 Social media user DutchSpace, claiming on his profile that he works for the European Space Agency, took notice of the video and processed it for a better viewing experience. You can see that the cargo hold of an orbiting aircraft resembles the baggage hold of a large pickup truck.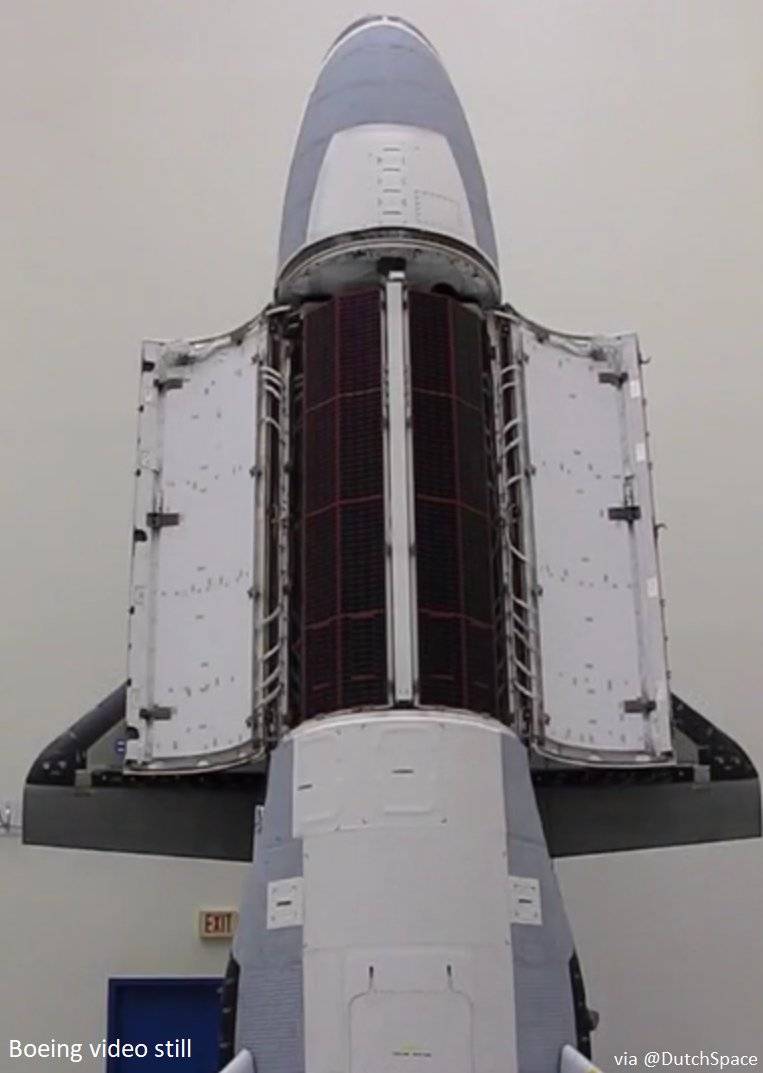 Although this highly maneuverable spacecraft has been in orbit for a decade, there is not much information about it. It is widely believed that the bulk of its experimental missions are reconnaissance and communications tasks. For years, rumors have circulated that the X-37B was used to deliver small vehicles into orbit, test anti-satellite technology and perform other functions.
The plane is now on its sixth mission. The previous one lasted 780 days.