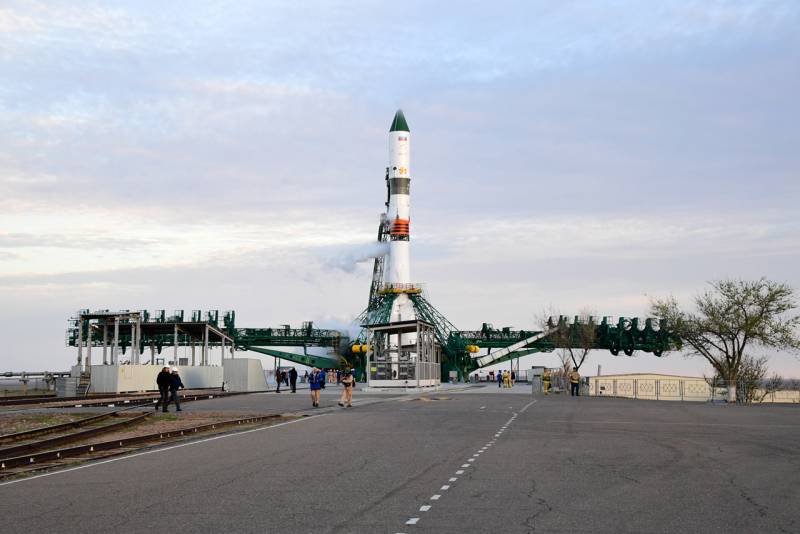 The state corporation "Roscosmos" confirmed that they plan to continue cooperation with the United States on the Venus exploration program. At the same time, it was decided to abandon the connection of large-scale international cooperation on the Venera-D mission.
This was stated to the news agency
TASS
head of the press service of Roscosmos Vladimir Ustimenko.
This statement is connected with the spread of information that Russia is allegedly curtailing cooperation with the American side on the Venus program.
As the head of the state corporation Dmitry Rogozin said today, in addition to the joint Venera-D program with the United States, Russian specialists are simultaneously developing their own project.
The rumor about Roskosmos's refusal to cooperate with the United States was caused by the statement made by the state corporation today, which many interpreted incorrectly:
A decision was made to implement the previously planned Venera-D mission, which includes landing and orbital modules, as an independent national project without extensive involvement of international cooperation.
With this statement, Roscosmos commented on the information about phosphine found in the Venusian atmosphere. It is a colorless poisonous gas that can be of both biological origin and industrial origin.