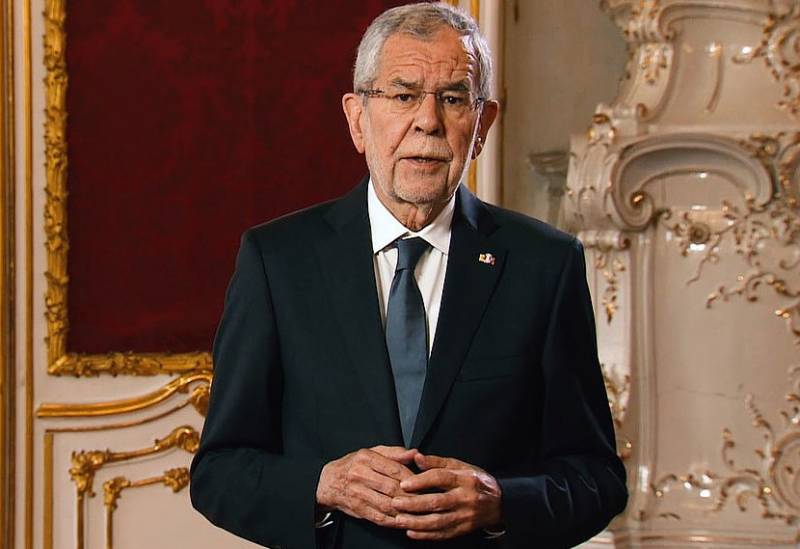 History
the poisoning of the well-known Russian opposition leader Alexei Navalny has nothing to do with the continued construction of the Nord Stream 2 gas pipeline. These are two completely different issues that should not be tied together.
This opinion was expressed by Austrian President Alexander van der Bellen during a press conference with his Ukrainian counterpart Vladimir Zelensky, which was held today in Vienna.
The Austrian president spoke out against blocking the construction of the pipeline because of the incident with Alexei Navalny:
I personally do not see any connection between Nord Stream 2 and Navalny's poisoning.
Van der Bellen noted that the construction of the gas pipeline is a commercial project. He also recalled the history of successful cooperation between Moscow and Vienna in the energy sector, since Russia has been supplying natural gas to Austria for half a century.
As for Alexei Navalny himself, he personally announced his health on his Instagram page, publishing his own photo. It is worth noting that for a person who is struck (as stated) by the most dangerous chemical warfare agent, he looks good.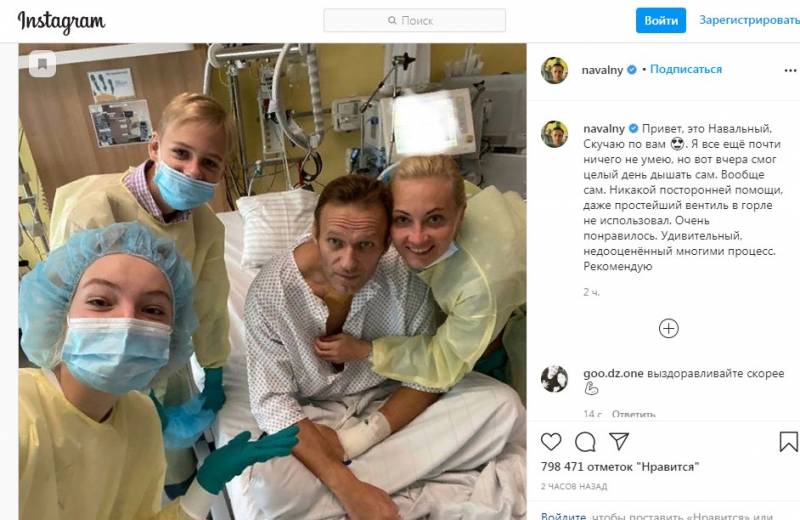 The network has already spoken out about this photo, noting with subtext that something is wrong with "chemical warfare agents" lately, if a few weeks after the poisoning the "victim of the attack" poses in front of the camera in the circle of relatives and friends. Some netizens called for the photo of Navalny to be considered proof that no Novichok had been used against him.
Earlier, Germany allowed the possibility of stopping the Nord Stream 2 project in connection with the poisoning of Navalny, while noting that in this case the losses of German business would amount to billions of euros.