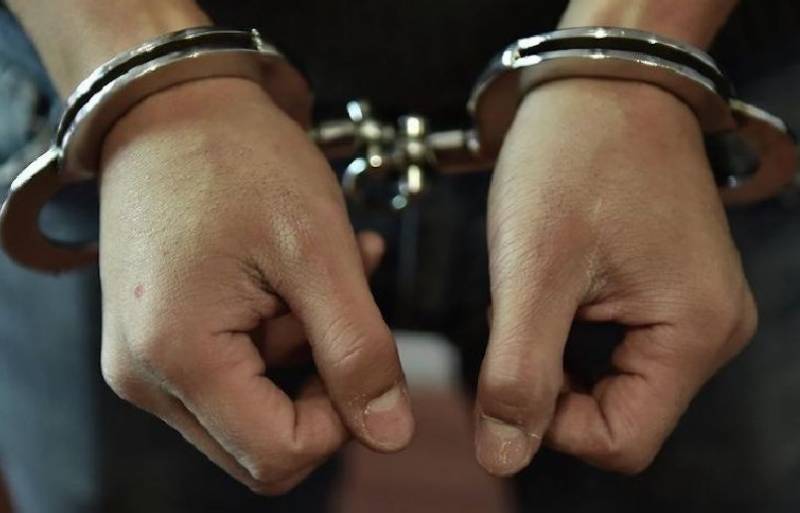 On September 11, law enforcement officers of the 13th department of the GUBOPiK of the Ministry of Internal Affairs of the Republic of Belarus and with the forceful participation of OMON fighters detained six members of the illegal group "Partisans of Mogilev". Its leader founded a community on social networks, which included 64 people, including those who have not reached the age of majority.
A message about this appeared on the official Telegram channel of the press service of the Ministry of Internal Affairs of Belarus.
Community members organized a base in an abandoned building in a forest in the Mogilev region. There, it is alleged, they worked out techniques for conducting street battles and clashes in the forest, trained to seize premises, and learned the basics of assault mountaineering.
At the training base for militants, Belarusian law enforcement officers found white-red-white flags, military-style clothing with Ukrainian symbols and "Pogonya" chevrons (coat of arms of the Lithuanian principality). Several bulletproof vests, knives, pneumatic and airsoft weapons, walkie-talkies, and a signal pistol were also seized. It was possible to detain six members of the group who were training at that time.
Among the members of the detachment were specialists who tested their homemade incendiary devices.
Some of the group's workouts were filmed and posted online.