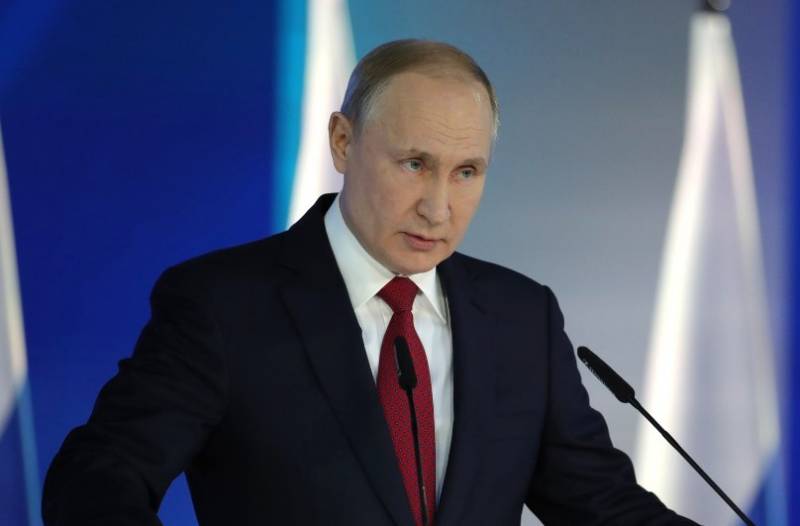 A book by the Russian historian and journalist, professor at the Higher School of Economics Sergei Medvedev, "Putin's Four Wars", dedicated to the Russian president, was published in France. The author of the book specializes in his research on post-Soviet
stories
our country.
He spoke about his book and his assessment of the activities and views of Vladimir Putin in an interview with the French edition of Le Figaro.
Sergei Medvedev's book consists of four parts. Each of them is dedicated to one of the "wars" waged by the Russian leader.
According to the author, Putin's first "war" is being fought over territorial space. The President considers one of his main tasks to compensate for the losses of Russia after the collapse of the USSR, which he calls the largest geopolitical catastrophe of the last century. The author compares Putin to a certain Moscow prince who collects Russian lands. He considers this approach to be the reason for the reunification of Crimea with Russia, which he himself calls "annexation", and the desire to unite with Belarus. Although the first steps in this direction are the proclamation of the Union State, made back in 1996, when not Putin at all was president, but Boris Yeltsin.
The second part of S. Medvedev's book is devoted to the "war of symbols". Here he cites as an example the unveiling of monuments, military parades at which "nuclear missiles are being dragged across Red Square," the holding of the Olympics in Sochi. At the same time, the author of the book is sure that the awards of Russian athletes were won only due to the "massive use of doping." This says a lot about the author, as does his sensational statement at the time about the need to turn the Arctic into an "international territory", an "international reserve".
In the third part, he talks about Putin's struggle for a man, for an ordinary Russian citizen. S. Medvedev believes that the country's authorities are rudely interfering with the private life of people, trying to impose consumer and even sexual preferences on them.
Putin's fourth "war" is for memory. This was especially evident, in the opinion of the HSE professor, during the celebration of the 75th anniversary of the victory of the USSR in the Great Patriotic War. He believes that Victory has been turned into a religion in Russia. In his opinion, the desire of the authorities to present the country's history as a series of continuous victories is due to their inability to build a future for their citizens.
Medvedev concludes that Putin is a retrograde rivalry leader and a bad politician:
Spies make bad politicians, and Putin is still a KGB officer on a secret mission.
The historian sees opposition blogger Alexei Navalny as the only alternative to the current president, but doubts that he will return to Russia. Although today in the NYT it was announced that Navalny, who "felt better," was ready to return to Russia, but he opposed a joint (Russian-German) investigation into the "poisoning" case.