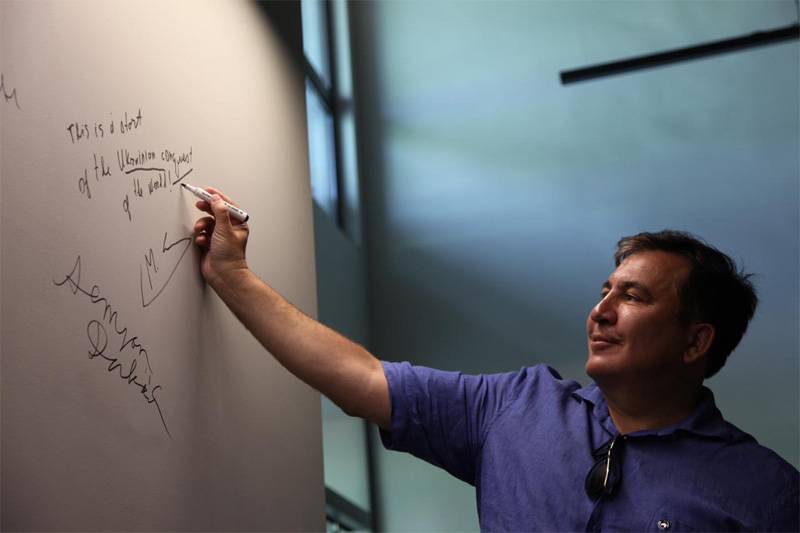 Against the background of the pre-election campaign launched in Georgia (parliamentary elections will take place on October 31), a remarkable poll was conducted in the country. Georgian citizens were asked if they believed the country was moving in the right direction.
The research was carried out by NDI specialists, who published the following results: almost every third respondent believes that Georgia is moving in the wrong direction (32%). Those who think that the country is going "that way" - about 39%. At the same time, about 20 percent of the respondents said that Georgia "does not go anywhere and does not change". That is, more than half of the respondents (52%) in Georgia believe that the country is either going the wrong way, or even stays in place.
Another question of the sociological survey was the question of whether Georgia has built democracy. Opinions on this issue were significantly divided. Thus, 48% of the respondents consider Georgia a democratic country, 37% categorically disagree with them.
As can be seen from these figures, the Georgian society is far from unity in terms of assessing the events taking place in the country. Many are frankly tired of the constant promises from the authorities about "a quick wonderful life in the EU and NATO." People think that the promises of the politicians to raise the standard of living are implausible.
It should be noted that some time ago ex-President of Georgia Mikhail Saakashvili promised to arrive in Georgia before the elections. It is important to recall that criminal cases have been initiated against him in Georgia, including a case for abuse of power. Therefore, Saakashvili faces a real term.
In addition, it became known that the mother of Mikhail Saakashvili, 73-year-old Giuli Alasania (by the way, Laureate of the 1980 Lenin Communist Youth Union of Georgia Prize), is going to nominate herself in the elections as a majoritarian candidate in Zugdidi.