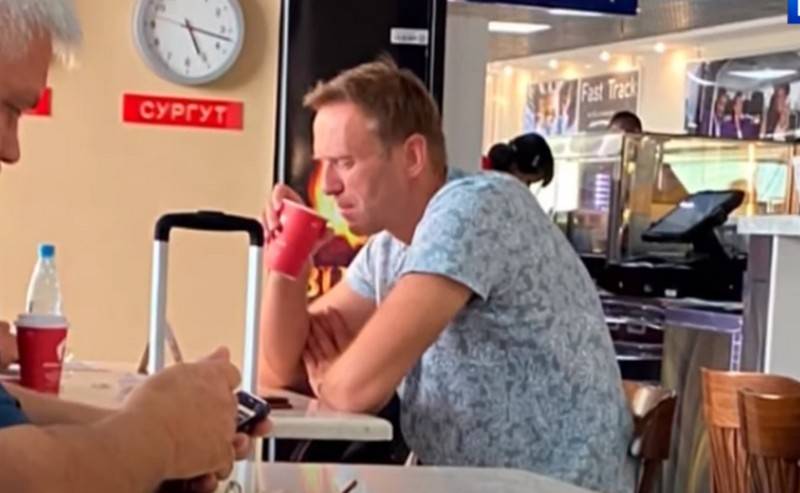 Russian blogger and opposition politician Alexei Navalny was poisoned with poison from the Novichok group, this was confirmed by the results of studies of three independent laboratories, the German Cabinet of Ministers said in a statement.
According to the statement, the results of Navalny's samples, the study of which was carried out in three independent laboratories in Sweden and France, showed the presence of a substance from the Novichok group. In this regard, Berlin again calls on Moscow to provide an explanation for the poisoning of Navalny.
On this basis, the OPCW (request - approx.) Took samples of Mr. Navalny and took the necessary steps to be examined in reference laboratories. The federal government (...) requested (...) an independent recheck of German data based on new samples from Mr. Navalny. Now there are the results of these tests in special laboratories in France and Sweden and they prove the German data. (...) We again call on Russia to explain what happened
- declared in the Cabinet of Ministers of Germany.
Earlier, the German government said that it did not intend to transfer the results of samples taken from Navalny directly to Russia, since Russian representatives are part of the OPCW and can get acquainted with the results there.
A spokesman for the German Defense Ministry confirmed that the samples were transferred to the OPCW, of which Russia is a member
- said in the message of the Cabinet.
Recall that the data on Navalny's poisoning by Novichok appeared only after he was delivered to a German clinic; Russian doctors did not find any signs of poisoning.