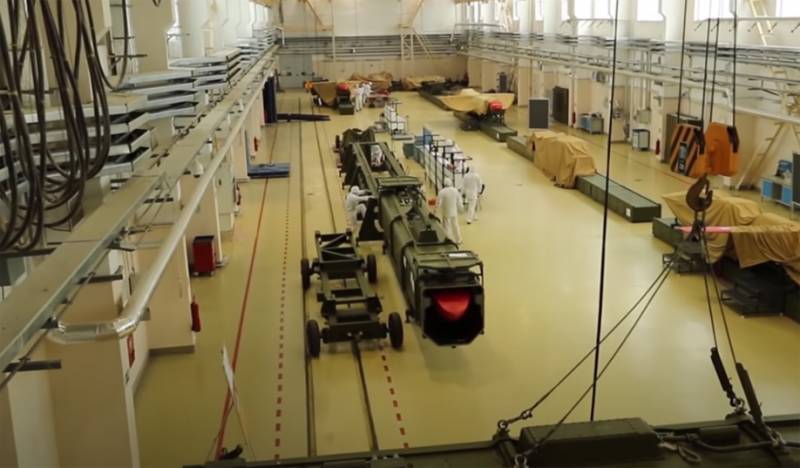 The British press published a statement by the head of the country's military intelligence, Lieutenant General James (Jim) Hockenhall. The statement was published by The Sunday Telegraph.
The British general raised the issue of the vulnerability of the United Kingdom due to Russia's possession of the latest nuclear-powered cruise missile. We are talking about the KR "Petrel".
General Hockenhall:
The Russian nuclear-powered cruise missile Burevestnik is capable of moving through the atmosphere for years. In fact, she has an infinite flight resource in the air. At the same time, it is capable of striking from unexpected directions.
According to representatives of the British military intelligence, "Russia has become the largest threat to Europe today, as the Russians closely studied the West."
Hockenhall:
They have invested in those industries that can bring us the most trouble.
In particular, it is said that Russia is investing heavily in the development of the underwater
fleet
... The topic of testing in the Russian Federation of unmanned underwater vehicles "capable of delivering nuclear charges to almost any point of the world ocean - with the ability to threaten underwater cables" is touched upon.
We will remind that earlier in the United States of America the Russian cruise missile "Petrel" was called "Flying Chernobyl". The Pentagon says that Russia should "stop developing such
weapons
».