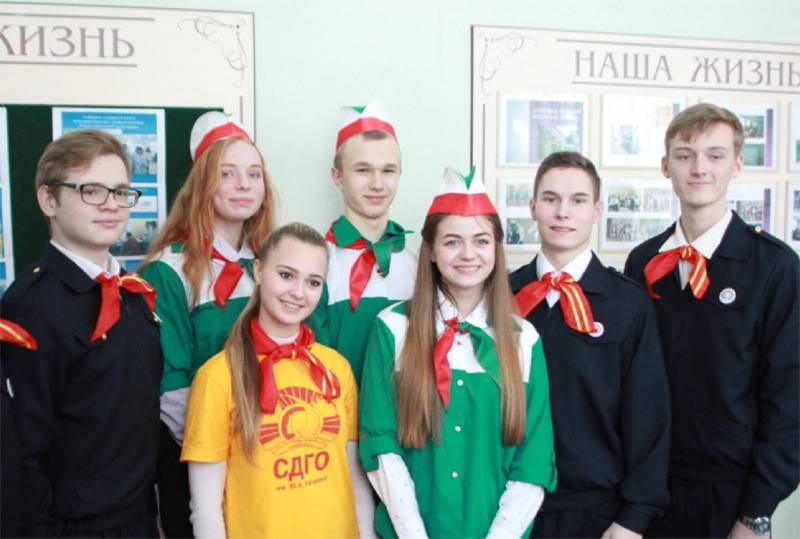 Today the Republic of Belarus celebrates the 30th anniversary of the pioneer organization. President of the country Alexander Lukashenko sent congratulations.
According to Lukashenka, today is a holiday for all Belarusian children who proudly wear a pioneer tie.
President of the Republic of Belarus:
It is at the same time a touching date for several generations of adults who have retained the warmest memories of their school years.
The head of the republic noted that the pioneer organization brings up real patriots of their country, always ready to be the first in studies, sports, art and always ready to be the first to come to the rescue.
According to the President of the Republic of Belarus, all conditions have been created in the republic for the development of an organization in which children can show their best qualities.
Press service of the Belarusian Republican Pioneer Organization:
During this time, the BRPO has united thousands of girls and boys, counselors, leaders, veterans of the pioneer movement throughout Belarus, and has implemented many projects and events. Everything we do: large-scale thematic projects, creative contests and events covering the whole country - opens up new horizons for children and gives them additional opportunities for self-realization.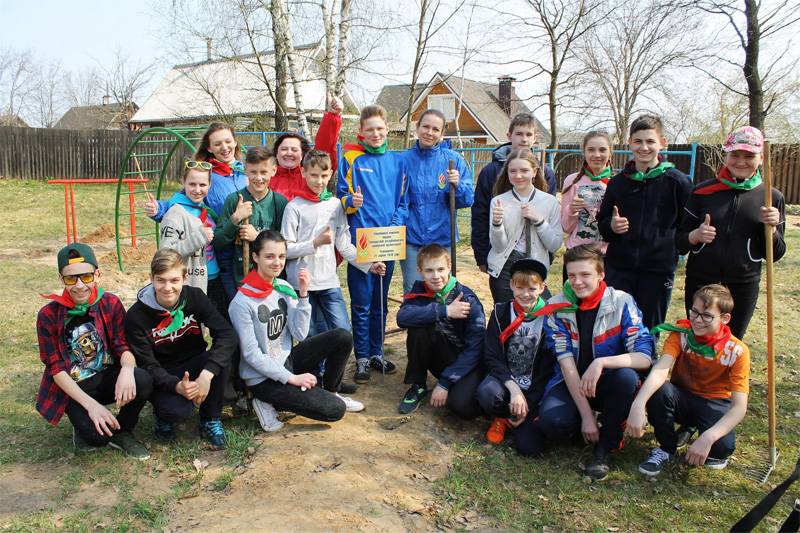 Recall that in the USSR, the pioneer organization was formed on May 19, 1922. On September 28, 1991, at a meeting of the XXII Extraordinary Congress of the Komsomol, the All-Union Pioneer Organization was liquidated. In Belarus, the structure continued to exist at the republican level.