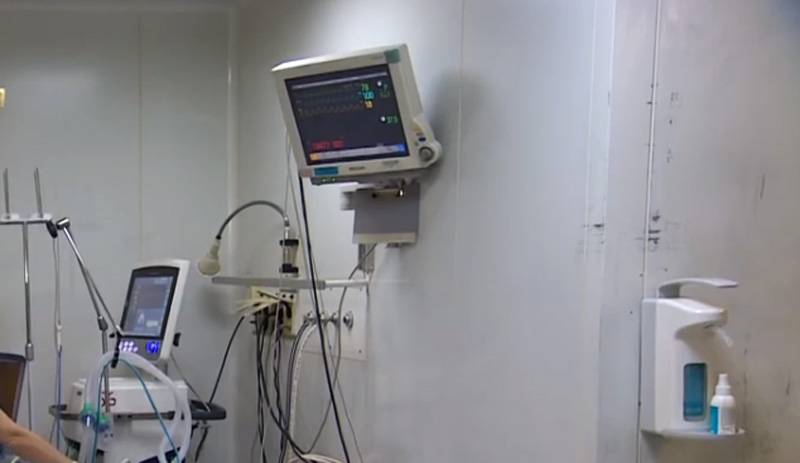 The information that another serviceman of the Russian Armed Forces died, who was injured in an explosion in Syria on August 18 of this year, was confirmed. Recall that then during an explosion in the province of Deir ez-Zor, a Major General of the Russian Armed Forces died, two more servicemen of the Russian Armed Forces were injured.
Information Service
TASS
with reference to the doctors of the Burdenko military hospital, reports that the guard sergeant Mikhail Milshin has died. He was sent to the Burdenko hospital after an urgent evacuation from Syria in serious condition. The sergeant needed prosthetics and was connected to a ventilator.
It is noted that the doctors planned to transfer the wounded soldier to the Vishnevsky hospital after the restoration of the basic vital functions of the body, but in the end, the doctors could not save the life of Mikhail Milshin.
Recall that the explosion near Deir ez-Zor thundered at the moment when Russian soldiers, accompanied by the Syrian military, were moving along the edge of the road - next to the armored vehicles of the Russian Armed Forces column. The convoy took part in a humanitarian action, including the delivery of food and medicine to those in need. At the moment, no information has been provided on whether the detonation was a fatal accident or whether the one who planted the explosive device knew for sure that it was in this place that at a certain moment a Russian convoy with a high-ranking serviceman of the RF Armed Forces would pass.