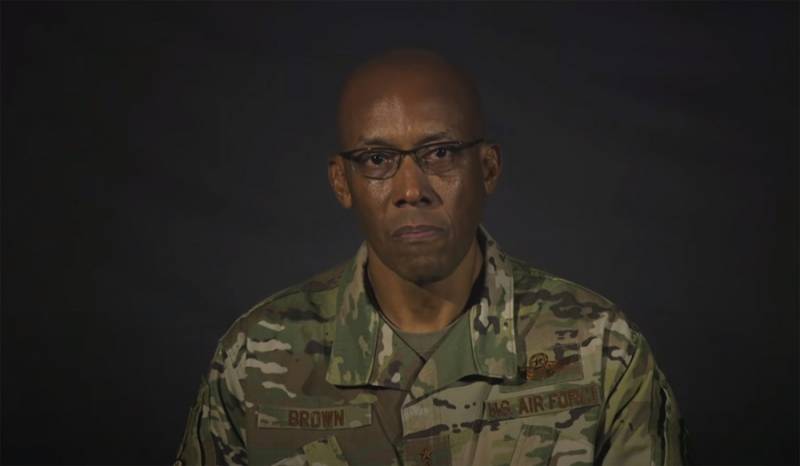 In the United States, a report was released that is dedicated to the need to "accelerate the pace of change" in the American army and military-industrial complex. The author of the report is the Chief of Staff of the United States Air Force, General Charles Brown.
In his report, the American general states that in a future war, losses may be comparable to losses in World War II.
American General:
We have to admit that today the US military command is not quite serious about the scale of the threat of a possible war in the future.
The Chief of Staff of the US Air Force says that the US will need to concentrate all the main resources and capabilities to win.
General Brown:
We need to develop our potential, focus on the latest technologies. This will help better prepare for a possible war in the future, a war that could erupt between the United States on the one hand and Russia or China on the other.
Additionally, the general promised to present an extensive set of measures to "prepare for a possible war" on Monday - September 14. These measures, according to the American media, will not be presented in public.
We will remind that earlier US President Donald Trump announced that the United States had "such a super weapon that neither Xi Jinping nor Putin has."