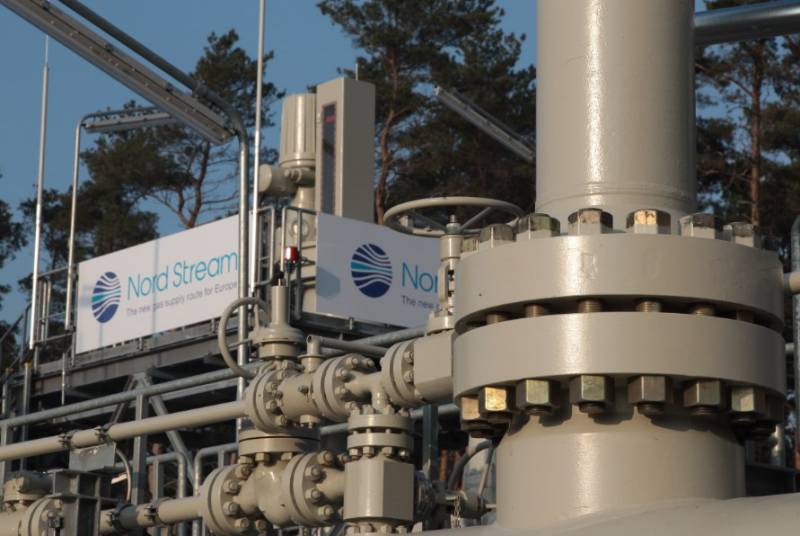 Danish Prime Minister Mette Fredriksen considers it necessary to resume the discussion on the completion of the construction of Nord Stream 2. The reason for this is the incident with the Russian opposition leader Alexei Navalny.
This information is reported by the Danish television and radio company DR.
The Prime Minister of this Scandinavian country proposes to discuss the completion of the pipeline again and, possibly, cancel the permit for it:
I have been against Nord Stream 2 throughout the entire time. I believe that we should not become dependent on Russian gas.
The Danish Energy Agency issued a permit to lay the new gas pipeline in Danish territorial waters in July last year. At the moment, very little remains to be completed, but obstacles constantly arise that do not allow doing this.
The launch of the finished Nord Stream 2 will make it possible to annually supply 55 billion cubic meters of natural gas from Russia directly to Germany on the bottom of the Baltic Sea through it. After the strange incident with Alexei Navalny, politicians from a number of European countries, including Germany, advocated the closure of the project and the introduction of anti-Russian sanctions. The Danish Prime Minister has now joined them.