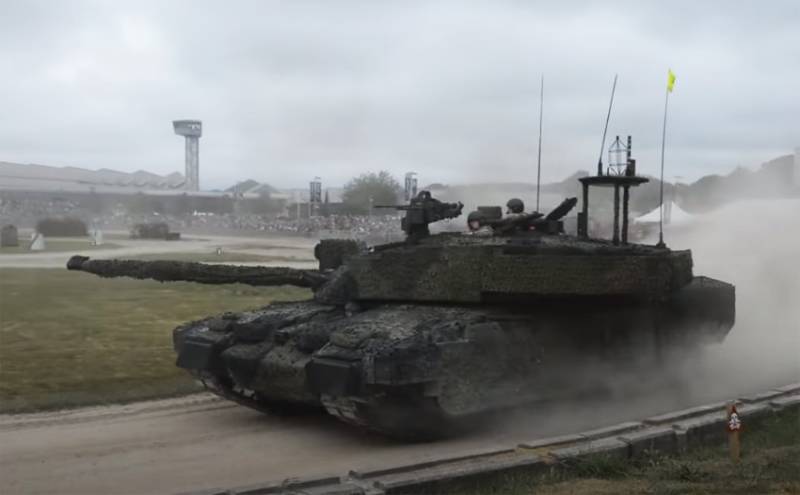 Last month, sensational claims began to emerge in Britain that the Department of Defense plans to mothball
Tanks
... One of the newspapers where such rumors were published was The Times. At the same time, experts, commenting on these statements for the media, noted that Britain was the first country to use tanks at one time, and may become the first country to refuse their use.
Today, UK Defense Secretary Ben Wallace denies rumors that the British army is going to completely abandon the use of tanks.
In an interview with the BBC, Wallace said the media "misunderstood the idea." According to the minister, we are not talking about the complete conservation of tanks, but the idea of ​​abandoning "some of the most outdated military equipment to free up funds for investment programs in cyber and space technologies."
Ben Wallace:
We are planning to make a kind of shift towards the deployment of British armed forces around the world - to protect the interests of Great Britain and our allies. For example, our Typhoon squadron will be deployed to Qatar to ensure the safety of the 2022 FIFA World Cup.
According to Wallace, Britain "will go for some reduction in the number of Challenger tanks, but do not plan to get rid of all of them."
Wallace:
We will not dispose of all the tanks of the British army, and we will make sure that the ones that we contained are up to date, operational. Our army must correspond to the level of the XXI century.