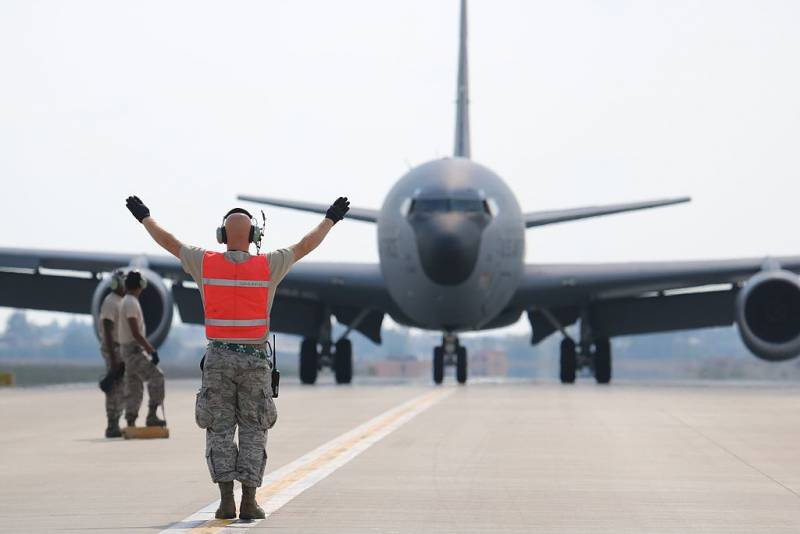 Although the United States and Turkey have been allies since the latter joined NATO in 1952, tensions between the two countries have risen today. This is due to the fact that the interests of Washington and Ankara are becoming more and more contradictory.
Either in Syria, Turkish troops raced past American outposts to attack the US-allied Kurdish militia, or Ankara bought Russian S-400 air defense systems and was excluded from the F-35 program due to US objections. All of this and more has led to growing fears that tensions between the US and Turkey could threaten the operation of the key Incirlik airbase, which has served as NATO's military logistics center in the region for decades.
We do not know what will happen to Incirlik. We hope for the best, but we must plan for the worst.
- US Congressman Roy Johnson, who heads the Senate Foreign Relations Committee's Europe subcommittee, said in an interview with the Washington Examiner yesterday.
He noted that he would not want to leave the base, but the actions of the Turkish leader could force the United States to do this:
Erdogan's path is not very good.
It was noted that Ankara may also close the Incirlik airbase for the United States.
As an alternative to Incirlik airbase, the United States is considering military installations in Greece. They turn their attention to the US naval base in the Greek Gulf of Souda on the north coast of Crete. It is the only deep-water port in the Eastern Mediterranean capable of receiving US aircraft carriers.
Adjacent to this facility is Chania International Airport, which is also used as an air base by the Greek Air Force. But since it is the sixth most congested airport in Greece, it will be problematic to increase the load of servicing American military aircraft, which were previously based in Incirlik.
In addition, the issue of about 150 nuclear charges, which are currently stored at the Turkish airbase, remains unresolved.