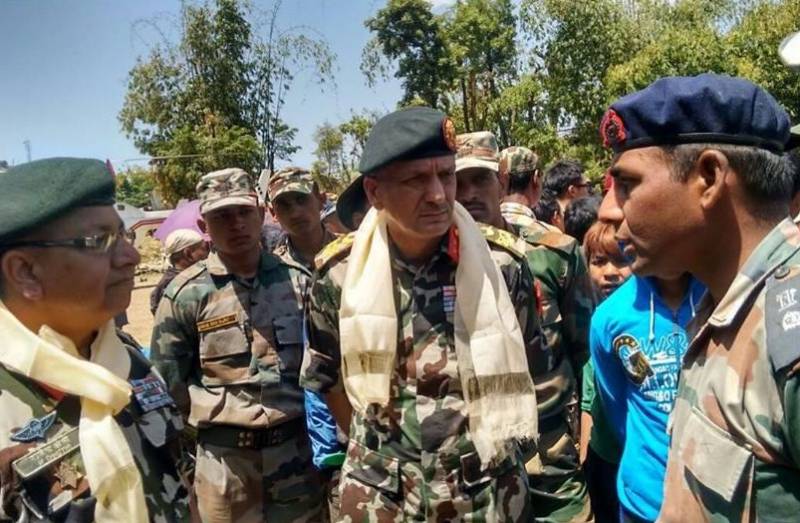 After India and Japan signed a military logistics pact, a similar agreement between New Delhi and France and Australia is under development. These intercontinental military alliances have one common goal - to challenge the growing threat from China.
This is how the EurAsian Times writes about the agreements.
While none of the treaties explicitly mention the specific country against which they are directed, the signatories speak of growing challenges in the Asia-Pacific region and China's growing ambitions.
After many years of negotiations between India and Japan, the parties signed a landmark agreement that will allow the ships of the two countries to use each other's naval bases and facilities for repair and replenishment, and will also contribute to expanding cooperation in other areas.
The strengthening of the People's Liberation Army of China (PLA) and its activation in the area of ​​the Senkaku Islands, which are simultaneously claimed by Japan and the PRC, and in the Ladakh province on the Indian-Chinese border are noted. Against this background, the representative of the Indian Ministry of Defense Ajay Kumar and the Japanese ambassador Suzuki Satoshi signed a pact providing for close cooperation between the two countries.
Similar agreements were signed earlier with Australia and the United States, which turns the bilateral pact into a quadripartite one. In addition, the France-Australia-India agreement may be added to the anti-Chinese alliance.