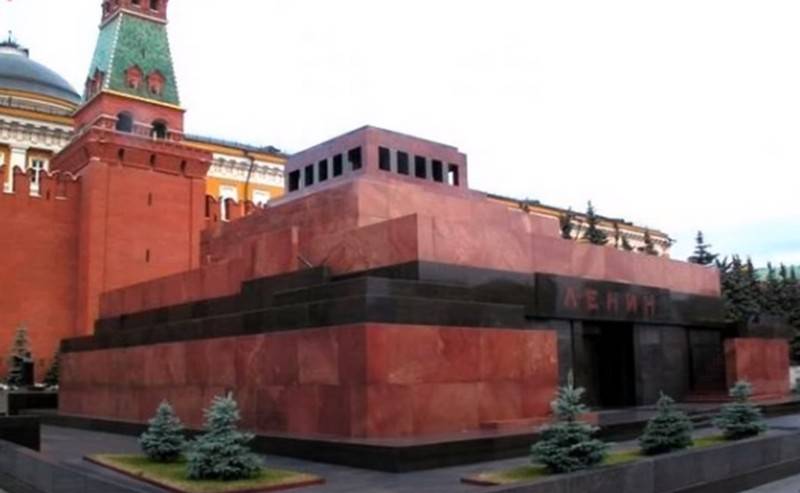 A competition will be held in Russia for the best concept for the further use of the Lenin Mausoleum on Red Square. The competition was announced by the Union of Architects of Russia, according to
Online
organization.
The goal of the competition in the Union of Architects was called "the creation of a bank of ideas for the re-use of the mausoleum." Contestants are invited to transform the mausoleum into a branch of the Museum of Russian Architecture.
There is no political order for holding a competition for the concepts of re-use of the Lenin Mausoleum. The competition is a special project of the Zodchestvo festival and is designed to collect the maximum number of architectural ideas, no matter how ambiguous they may be
- said in a statement.
Participants of the competition are invited to develop a draft design for using the building of the mausoleum as a museum
stories
design and construction of all three versions of the mausoleum - plywood, wood and granite, as well as think over a route connecting the Museum of Russian Architecture and the mausoleum.
Applications for participation can be submitted until October 19, not only certified architects, artists, etc., but also ordinary citizens of Russia and the CIS countries are allowed to participate in the competition. Summing up the results of the competition is scheduled for November 13, the best works will be shown at the Zodchestvo festival from November 11 to 13.
The opinion is expressed online that the competition for the Mausoleum "without Lenin" is a provocation.