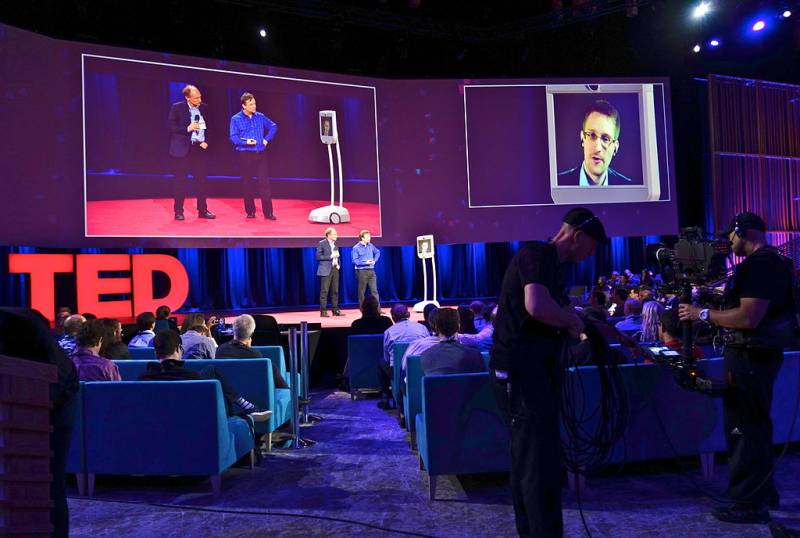 The well-known whistleblower of the American intelligence services, Edward Snowden, filed documents to extend his residence permit in Russia for another three years. He made this decision despite persistent rumors about his possible pardon by Donald Trump.
This is reported by Newsweek, citing Anatoly Kucherena, Snowden's lawyer.
The lawyer said that the American's residence permit expired on April 30, but was automatically extended until July 15 due to the coronavirus pandemic and the announced quarantine. Snowden promptly submitted documents for the extension of the residence permit, but they were accepted only after July 15, as soon as the restrictions were eased.
There are more and more supporters of Edward Snowden's pardon in the United States, including perhaps President Donald Trump himself. This is largely due to the fact that the actions of the employees of the National Security Agency, which he exposed, engaged in total surveillance of American and foreign citizens, were declared illegal by the decision of the United States Federal Court of Appeals last week.
In particular, US Congressman Matt Goetz is convinced of the need to justify Snowden, who, in his opinion, did the right thing:
If not for Snowden, it is possible that we would not have known today that our own government is engaged in activities that the Federal Court of Appeal found illegal.