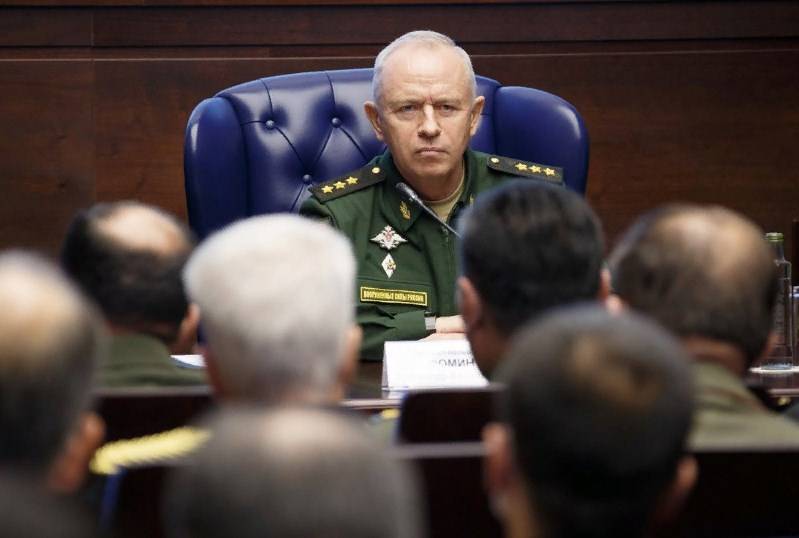 The Russian Federation will invite military personnel from Belarus, Armenia, Azerbaijan, China, Iran, Myanmar and Pakistan to participate in the Kavkaz-2020 command-staff exercise. Iranian and Azerbaijani servicemen have been invited to participate in episodes of strategic exercises in the Caspian Sea. The rest of the military units of foreign armies will take part in joint training events as part of the ground forces grouping.
This was announced today by the Deputy Head of the Defense Department of the Russian Federation Alexander Fomin during a briefing with the participation of military attaches from 68 countries.
According to the Deputy Defense Minister, two stages of the exercise are planned. At the first stage, the joint command will plan a strategy for combat operations in a given military-political situation. The second stage involves a joint operation of the multinational forces against a mock enemy.
The ground forces will act,
aviation
, Air Defense, Black Sea Fleet and Caspian
flotilla
... A powerful blow to the alleged enemy is expected with the subsequent transition of the allied forces to the offensive.
It is noteworthy that Armenia and Azerbaijan should take part in the general military exercises, relations between which have recently deteriorated.