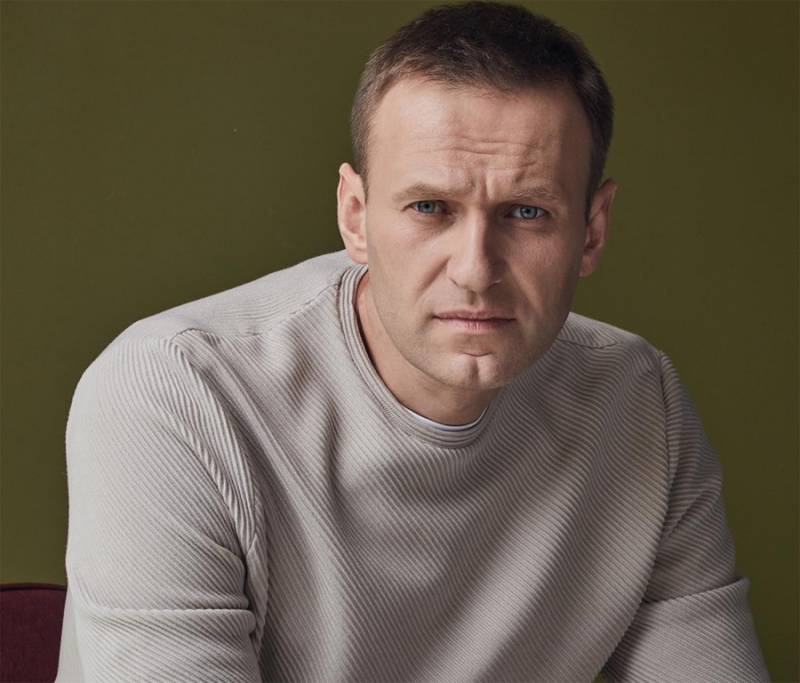 It became known about the restoration of the chronology of Alexei Navalny's stay in the Tomsk region - before the oppositionist, after the scheduled meetings, went by plane to Moscow. This work was carried out by the Russian transport police.
In particular, the circle of contacts of Alexei Navalny before his departure to the capital is indicated. Six were assigned to the main contacts. The message says that the contacts took place at the Xander hotel, Velvet restaurant, in a rented apartment, as well as in the cafe "Vienna Coffee House". It is known that Navalny ate and drank alcoholic beverages several times, including wine and alcoholic cocktails.
The transport police in the Siberian Federal District report that one of the six people with whom Navalny was in contact withdrew from testifying. We are talking about Maria Pevchikh, who during the trip was in a group with Navalny. It is known about her that she permanently resides in the UK.
From the report:
Maria Pevchikh was the only person who contacted Navalny that day and eventually evaded giving evidence.
She reportedly flew to Germany. At the moment, as they say in the transport police, it is not possible to get her explanations. According to the latest information, the Singers have been put on the wanted list.
At the moment, work is underway to establish the whereabouts of all the passengers of the same flight that landed at the Omsk airport after Navalny suddenly became ill.
Recall that in Germany they announced the alleged use of a chemical warfare agent against the Russian oppositionist.