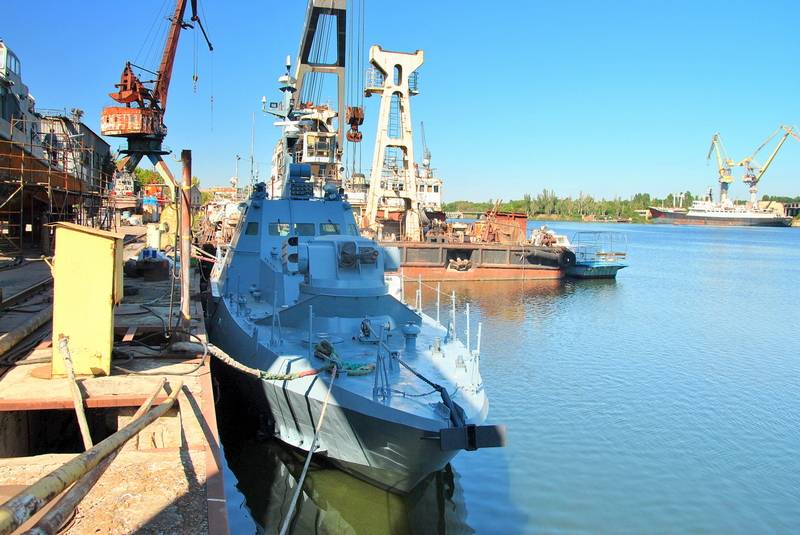 Small armored artillery boat (MBAK) "Berdyansk" from the Ukrainian Navy was launched after the completion of dock repairs. The site "Nikolaev - the city of shipbuilders" informs about it.
According to the report, the boat arrived at the Nikolaev shipyard on June 10 to carry out routine dock repairs and repair damage received during an unsuccessful provocation in the Kerch Strait. After the dock repairs, on September 4, the MBAK was launched. On the boat, work continues in the interior, systems and devices are being repaired. Transfer of the boat to the Ukrainian
fleet
scheduled for November this year.
It is noted that during the repair of parts of the hull, where there is damage received during an attempt to break through to the Sea of ​​Azov, they were cut out and sent by ex-Commander of the Naval Forces of Ukraine Igor Voronchenko to the National Military
historical
Museum of Ukraine.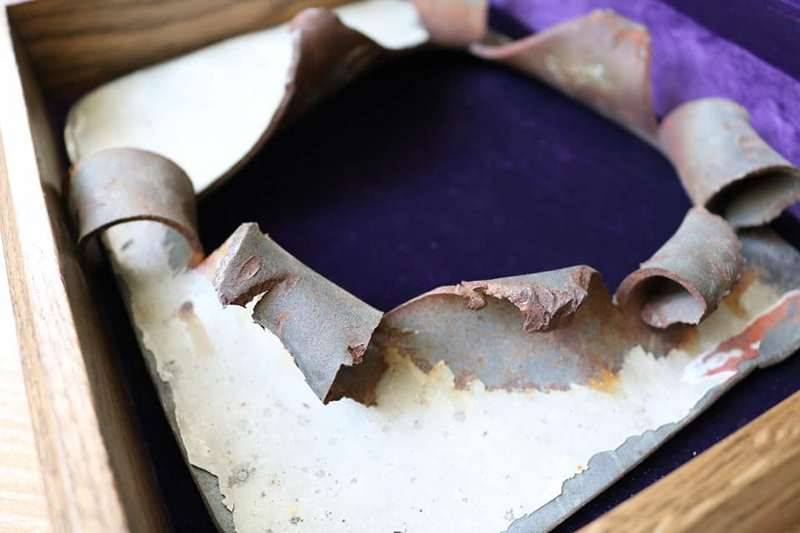 Recall that the small armored artillery boat "Berdyansk" on November 25, 2018, along with the MBAK "Nikopol" and the tugboat "Yany Kapu" participated in a provocation in the Kerch Strait region. As a result of the actions of the Russian border guards, the boats and the tug were detained and towed to Kerch, where they were until November 20, 2019.
After the boats were returned to Ukraine, Russia was accused of looting both the MBAK and the tug. It was claimed that "the Russians removed everything, including the toilets," which turned out to be an open lie.