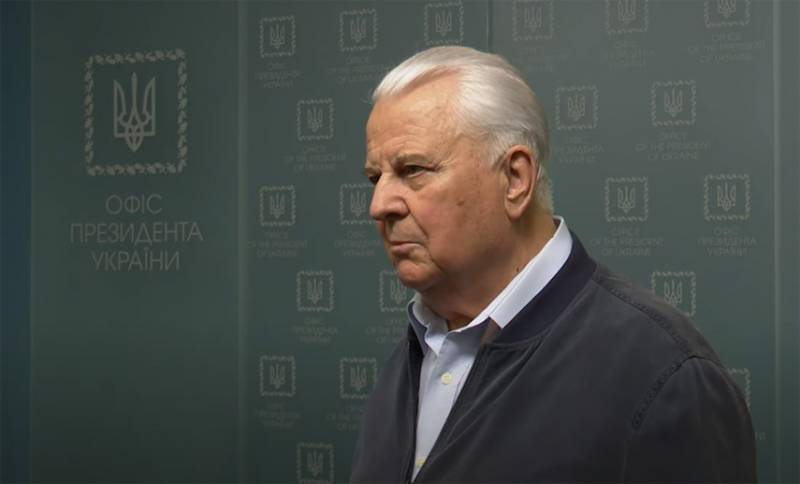 At 14:00, a joint inspection of the area of ​​the Shumy settlement near Gorlovka was to begin. The corresponding initiative was presented yesterday by the head of the DPR Foreign Ministry Natalya Nikonorova. She invited Kiev and the OSCE to take part in the inspection and see with their own eyes and record data on whether there is a strengthening of the Armed Forces of Ukraine in the area of ​​the indicated settlement or not. Kiev accepted the offer the day before, noting that the number of inspectors will include representatives of the JCCC. The OSCE also approved the initiative. In this regard, the head of the DPR Denis Pushilin canceled the order to conduct an operation to destroy the fortifications of the Armed Forces of Ukraine, violating the complex of measures for a comprehensive truce.
And at that moment it became known that the inspection had been canceled. And it was canceled on the initiative of the Ukrainian side. The cancellation was announced by the head of the Ukrainian representative office in the Trilateral Contact Group Leonid Kravchuk. According to Mr. Kravchuk, "the inspection was canceled because the Ukrainian side was not satisfied with the position of the self-proclaimed DPR."
Kravchuk:
They have additional requirements for the inspection there. Yesterday they said that the inspection will take place in Shumy, and today it will be said in several settlements in the vicinity.
Mr. Kravchuk is clearly disingenuous. The initiative of the DPR Foreign Ministry covered not only the aforementioned Noises, but also those very surroundings, which Kravchuk speaks of today as an impossible condition.
Head of the Ukrainian representative office in TCG:
They wanted to put on some kind of show there. We have already sent a letter to the OSCE SMM for additional consultations.
Meanwhile, in Ukraine it is said that Kiev canceled the inspection at the last moment not at all for the reason that Leonid Kravchuk calls. The real reason lies in the threats that have been rained down from the radicals against Zelenskiy. The radicals said that "Zelensky trades in national interests by coming into contact with the enemy."