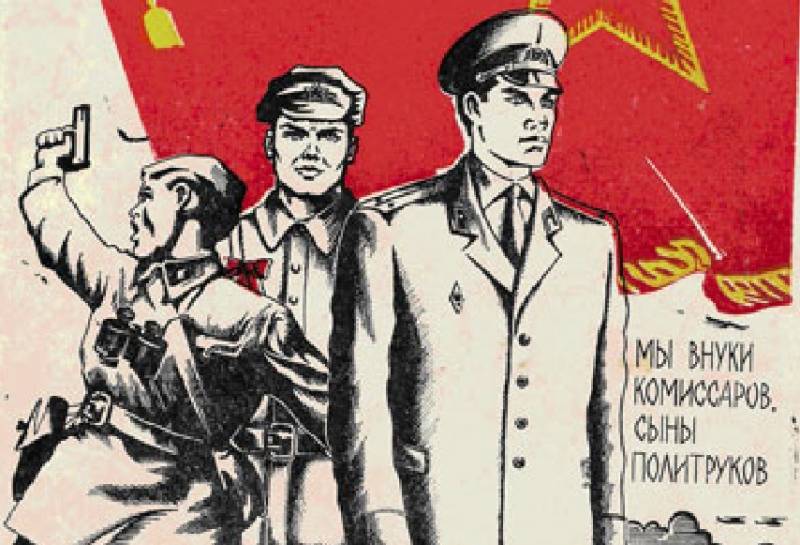 Officially, educational work in the Russian army began on September 11, 1776. On this day, the charter of the Imperial Land Noble Cadet Corps in St. Petersburg was approved. For the first time in
stories
In our country, the positions of educational officers were established.
Particularly great attention was paid to educational work in the troops in Soviet times. One of the main reasons for the victory of the Red Army in the Civil War was ideological work among the personnel of the armed forces of the young Land of Soviets, which was carried out by the commissars.
During the Great Patriotic War in October 1942, the Presidium of the Supreme Soviet of the USSR issued a decree, according to which the posts of military commissars were abolished, and the deputy commanders for political affairs (political commanders) began to perform the educational function.
So they were called until September 1991. Then the political commanders began to be called assistants to the commander for educational work, and they stopped specially training officers of educators in educational institutions.
The training of military educators was resumed only in 2002. Now officers-educators who graduated from military universities in the corresponding military registration specialties receive the qualification "Educator-psychologist".
The editorial board of Voenniy Obozreniye congratulates the officers-educators - worthy descendants of Soviet commissars and political instructors on their professional holiday.