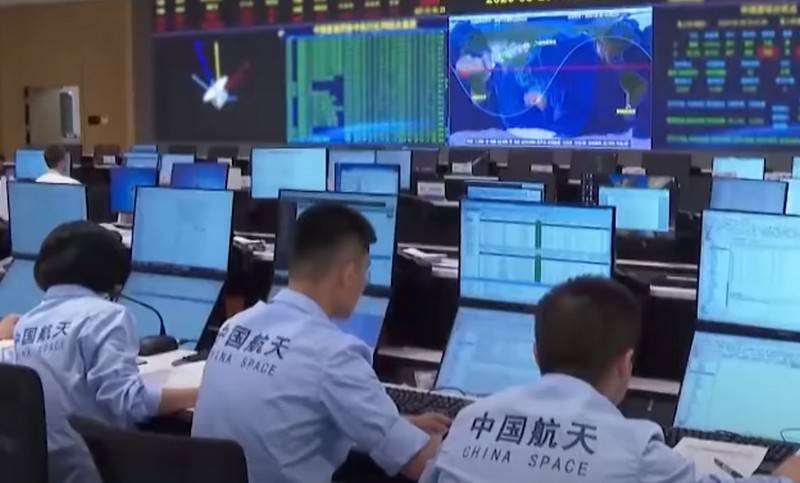 A Chinese reusable experimental spacecraft, while in orbit, launched an unknown object into space, details of which are missing. Specialized media write about this.
According to SpaceNews, the unknown object was taken under the control of the United States space surveillance network, designated NORAD ID 46395. It is believed that this device was launched by a Chinese secret spacecraft before two full revolutions around the Earth and deorbiting.
It is noted that China has not released any data on this object and does not comment on information about its discovery.
The launch of the reusable spacecraft took place last Friday, September 4, from the Chinese Jiuquan Cosmodrome in the Gansu province in the northwest of the country, in the Gobi Desert. The device was launched into orbit using the Changzheng-2F (Long March 2F) launch vehicle. The goals of the launch of the spacecraft in the China Corporation of Space Science and Technology (CASC) called the testing of technologies for repeated applications in space flights and the "peaceful exploration" of outer space.
The ship returned to Earth on September 6, landing at the planned point. Flight details were not disclosed.