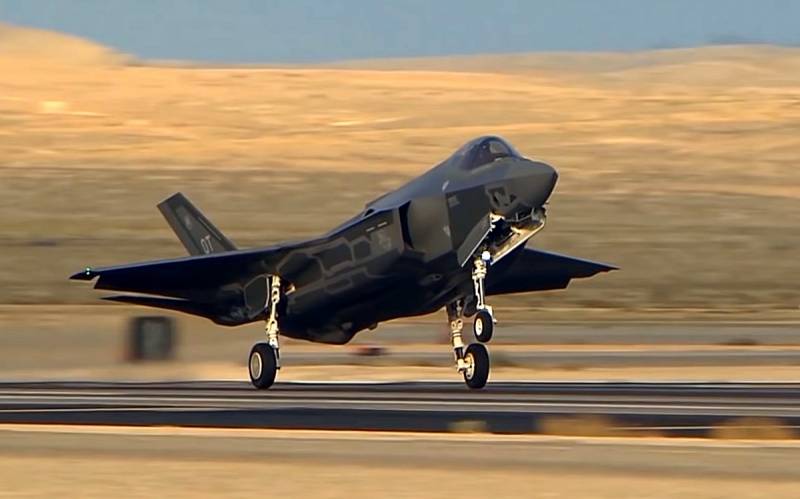 American fighters of the fifth generation F-35 from the 64th training squadron of "aggressors" will receive a paint scheme that repeats the paint scheme of the Russian Su-57 fighters. This was announced by US Air Force veteran and artist Sean Hampton.
Hemton said that 64th Squadron ordered sketches of F-35 fighters in the livery for Russian aircraft. In the process, the artist made several sketches, stating that the main work on painting real aircraft should be expected next year.
This is just a quick overview. Wait for the official presentation next year
- he wrote on Facebook.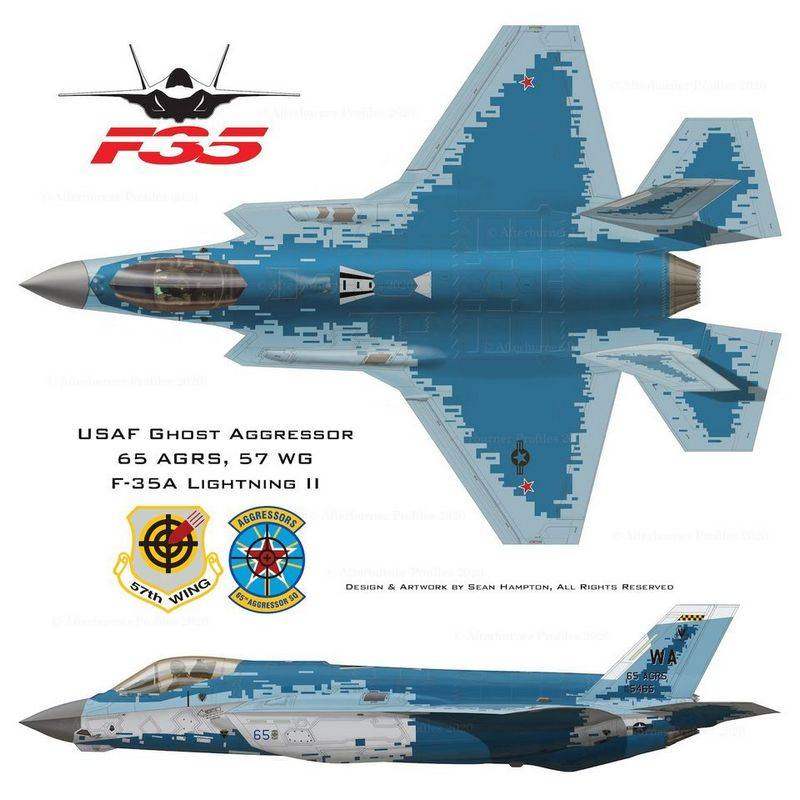 For our part, we note that this is the first case of painting an F-35 under Russian fighters. Earlier it was reported about the F-16 fighters from the "aggressor", which received a coloring that repeats the painting scheme of the Russian Su-57 fighters.
The 64th "aggressor" squadron itself is based at Nellis Air Force Base in Nevada and depicts "potential enemy" aircraft as part of the US Air Force.
As the commander of the 57th Air Wing of the United States Air Force, General Rob Novotny, said earlier, answering the question of why the American military
aviation
this kind of imitation was needed:
This is a common practice for an air wing. We train military pilots to get used to the camouflage of other countries' aviation. In other words, so as not to fall into a stupor at the sight of something new for them.