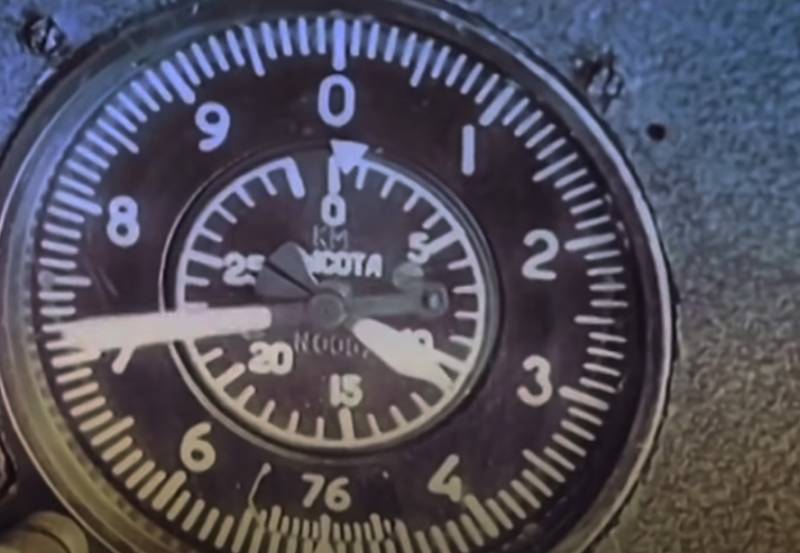 One of the first clashes between Soviet and American pilots took place on the air fronts of the Korean War. As you know, the Soviet Union supported the socialist North, and the Americans stood up for the South that was building capitalism. The war of territories, armies and ideologies on the Korean Peninsula became one of the "hot" manifestations of the Cold War.
The first group of Soviet pilots in Korea was led by the famous Ivan Kozhedub, by that time three times Hero of the Soviet Union. Archival documents of that time indicate that Kozhedub used the pseudonym "Krylov" during his stay in Korea.
One of the white spots of the Korean War is the real balance of forces and means of the Soviet and American
aviation
, not to mention which side won in the end - "on points" - in terms of the number of enemy aircraft shot down. Adding complexity to the accounting of statistics and American propaganda, which almost immediately began to distort the real state of affairs on the Korean air front, attributing to itself "endless victories."
The Sky Artist channel provides some details of the air confrontation between the USSR and the United States during the Korean War, including statistics on the destruction of American aircraft.