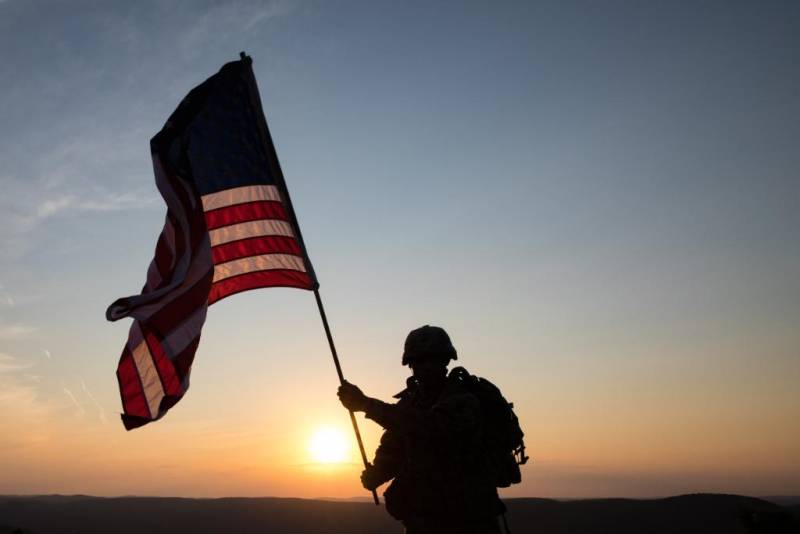 The United States will cut its military personnel in Afghanistan from 8 to 600 troops. The reduction in the number of US troops in Iraq will amount to 4 thousand people. The size of the contingent will not be 500, as before, but 2,2.
This was announced yesterday during a visit to Iraq by General Kenneth Mackenzie, the head of the US Central Command (CENTCOM). The interview with him was published by the New York Times and Defense One, as well as the Voice of America radio station. In addition, White House spokesman Kaylee McEnani reported on the reduction in the number of US troops in Iraq.
General Mackenzie, whose area of ​​responsibility primarily includes the Near and Middle East, noted that the reduction of troops in Afghanistan is planned to be completed no later than November. However, he believes that the remaining amount will be enough to complete all the necessary tasks. And the withdrawal of some of the military from Iraq will not reduce the possibilities for protecting the troops remaining in the country.
According to the head of CENTCOM, the United States military has shown that they do not want to play the role of an occupying force.