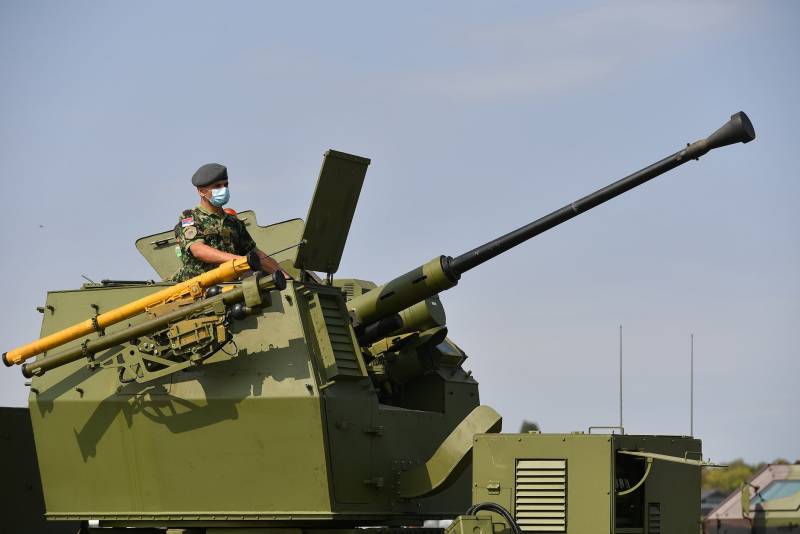 The information that the Serbian army was forced to refuse to participate in the joint exercises, which was planned to be held on the territory of Belarus, was confirmed. The exercises, in which Serbia planned to participate, will start in Belarus today. They will be attended by servicemen of the Republic of Belarus and the Russian Federation.
The official position of the Serbian leadership is as follows: we refuse to participate in the joint exercises "Slavic Brotherhood 2020" because of the pandemic and the desire to maintain the real neutrality of the Serbian state. This statement was made by the head of the country's Defense Ministry, Alexander Vulin.
According to Vulin, Serbia will not conduct military exercises "with any foreign country or structure, be it the CSTO, Russia, the United States, China or the European Union.
The subsequent statement of the Serbian minister attracted special attention. The Serbian Defense Minister noted that his country has come under "incredible and undeserved pressure from the European Union."
Alexander Vulin:
This position looks unfounded. She is a surge of emotion and outright hysteria.
For reference: "Slavic Brotherhood 2020" - exercises that are counter-terrorist in nature. They will be held at a training ground in the Brest region.
Poland, Lithuania and a number of other EU countries managed to declare that such exercises "threaten the security of the European Union countries." It was also added that Lukashenka "uses the army to try to show his legitimacy."