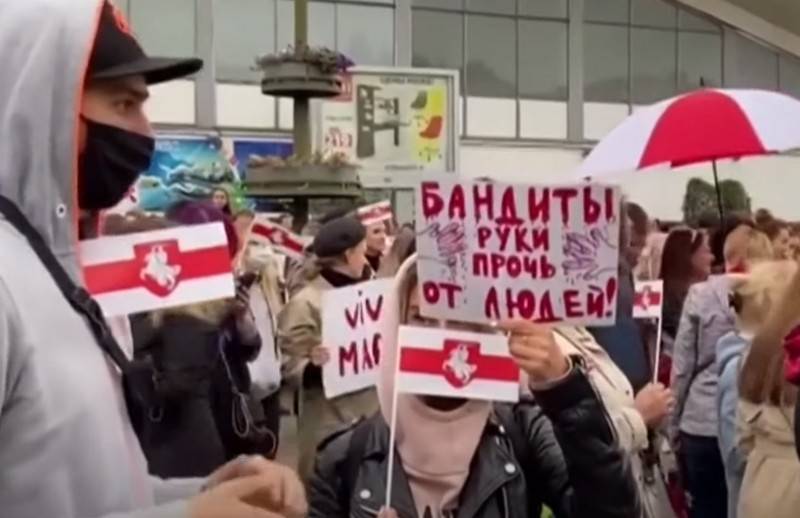 The European Union cannot impose sanctions against Alexander Lukashenko's entourage due to the position of Cyprus, which has put forward its own demands. Frankfurter Allgemeine writes about this.
The planned sanctions against the Belarusian authorities cannot be imposed, since Cyprus opposed it. In Nicosia, they demanded that Brussels first impose penalties against Turkey, which is conducting illegal research in the Mediterranean Sea.
According to the newspaper, at the end of August, Cypriot Foreign Minister Nikos Christodulidis, answering the question of whether his country would support sanctions against Belarus without introducing anti-Turkish sanctions, said: "We do not want double standards."
In Europe, they consider the behavior of Cyprus unacceptable, since Brussels has already announced the imminent introduction of sanctions against Belarus, but cannot do this because of the position of Nicosia. The publication informs that European politicians intend to use sanctions to "increase pressure on the Belarusian authorities and show their solidarity with the population."
Frankfurter Allgemeine recalls that the presidential elections in Belarus were invalidated as the results were rigged. In this regard, the European Union intends to impose sanctions against the republic's authorities involved in these falsifications and harsh suppression of protests. At the same time, Lukashenko himself is not on the lists, since Brussels reserves the opportunity to toughen sanctions by introducing the president of the republic there.