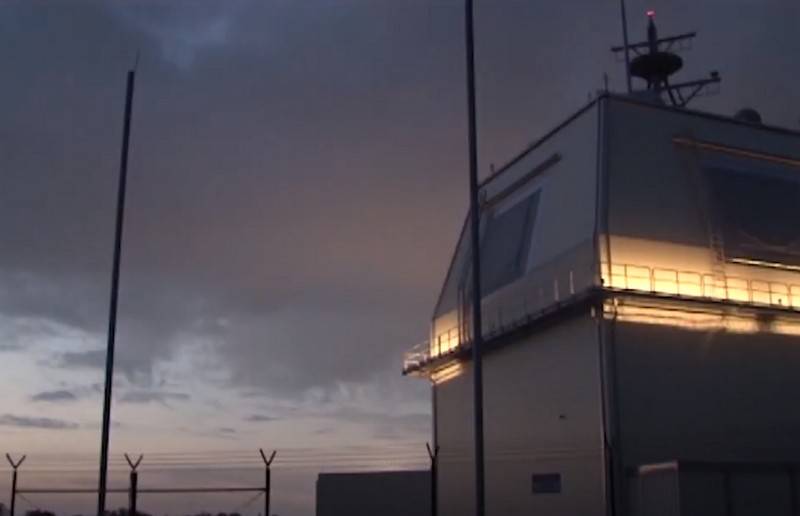 Japan has found a replacement for the American ground-based missile defense system Aegis Ashore, which it had previously decided to abandon. As reported by the Kyodo agency citing government sources, Tokyo decided to build specialized ships to counter ballistic missiles.
Japan has notified the United States of plans to build special ships designed exclusively to combat ICBMs. These ships will replace the American ground complexes Aegis Ashore and will be much cheaper than ships with Aegis systems. Also, the construction of ships and their placement does not require permission from local authorities, as happened with the American complexes.
The new ships will be equipped with equipment that the United States must supply under the already concluded contract for Aegis Ashore. An option was considered with sea platforms instead of ships, but this option was found vulnerable to torpedo attacks. What ships will be used as missile defense systems is not reported.
The Japanese missile defense system is a two-tier one and includes ships with Aegis complexes and SM-3 interceptor missiles, as well as Patriot PAC-3 complexes. The ships must intercept the missile in the middle phase of the trajectory, and the Patriot PAC-3 systems in the final phase of the flight.
To strengthen the missile defense system, Japan intended to purchase two Aegis Ashore ground complexes from the United States, but in the end refused to place them, saying that it would find other ways to protect against ballistic missiles.