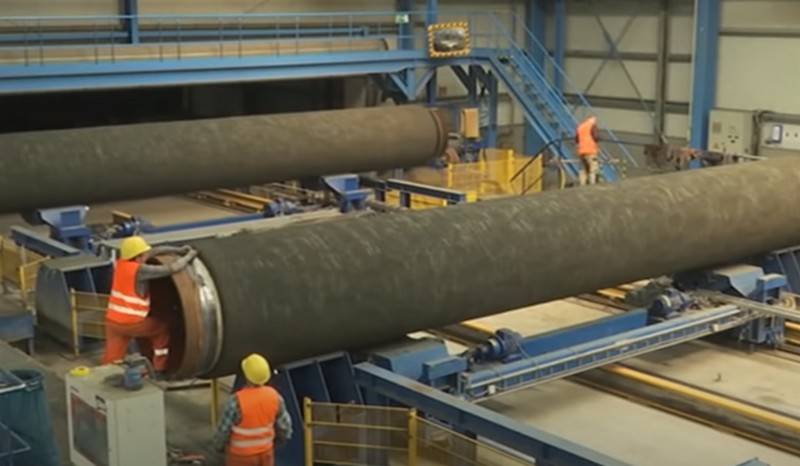 Poland is offering Germany an alternative to the Russian Nord Stream 2 gas pipeline, which could be the Baltic Pipe under construction. This was stated by the press secretary of the Polish government Piotr Müller.
Speaking on Polish television, Müller, answering a question about the possibility of replacing the Russian Nord Stream 2 gas pipeline with the Baltic Pipe, noted that such an option is not ruled out and that it is necessary to "consider different options when it comes to energy security" in Europe.
Poland has emphasized from the very beginning that European solidarity in this area must be unequivocal. Therefore, if such needs from the German side are declared, then Poland is open to use the infrastructure that it itself is building for its energy security.
- he said.
According to Mueller, the construction of Nord Stream 2 is contrary to European security and causes concern.
Earlier, German Chancellor Angela Merkel said that the decision on Nord Stream 2 should not be German, but pan-European. At the same time, Berlin acknowledged that the halt in the construction of the gas pipeline would hurt the German reputation, as well as lead to multibillion-dollar lawsuits from companies that invested in the construction.