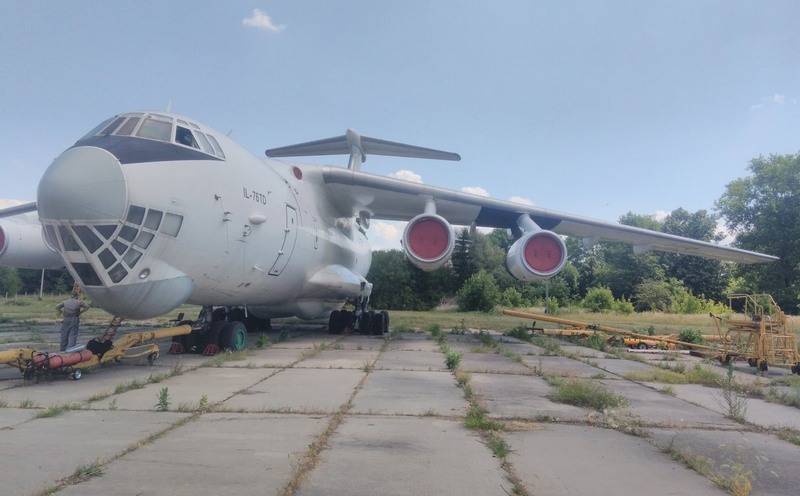 Ukraine starts the sale of the available military transport aircraft Il-76TD (MD). According to the press service of Ukroboronprom, Ukrainian
aviation
the transport company "intends to put up for auction three Il-76 aircraft.
According to the report, three military transport Il-76TD, which have been "chained" to the ground for a long time, are being put up for sale. The company says that the restoration of these aircraft will be too expensive, so the transporters will be offered as sources of spare parts, attractions or for restaurants.
(...) these planes last took to the skies over 10 years ago, so their restoration will require significant resources. At the same time, these are quite valuable objects that can get a "second life" not even for their intended purpose - for example, turn into a restaurant / attraction, or become a resource base. Everything that the imagination of the new owners is enough for
- stated in the company.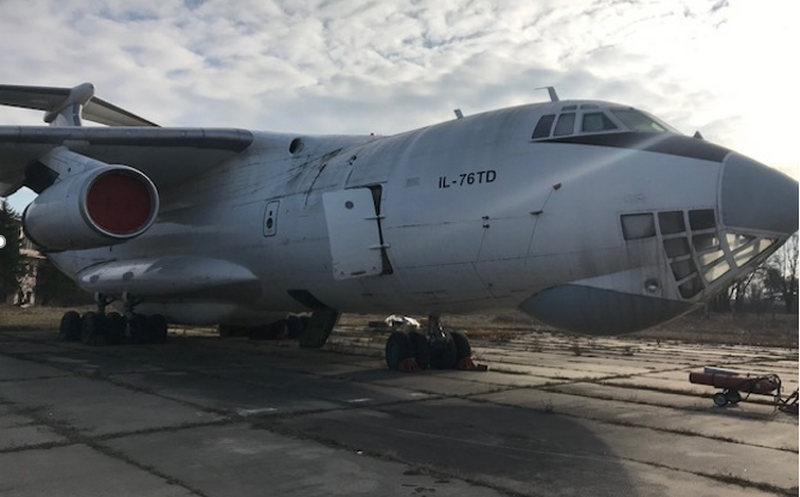 In total, the following aircraft are put up for auction, which will be held in two weeks: Il-76TD, registration number UR-UCC, side number 78775, year of issue 1988, Il-76TD, registration number UR-UCE, w / o number 76398, year of issue 1988 , IL-76MD, registration number UR-UCS, tail number 76444, year of manufacture 1986.
The planes are currently based in Boryspil.